A new documentary The Trader (Sovdagari) is coming to Netflix on Friday 9 February.  It examines life in a rural corner of the Republic of Georgia, where potatoes are currency and ambition is crushed by poverty.
https://www.netflix.com/nz/title/80209006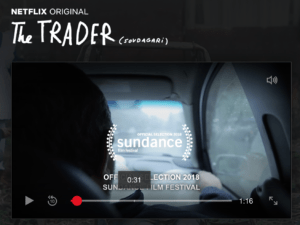 note: this programme is not endorsed by Potatoes New Zealand.. This notice is purely for the information of this who may be interested.