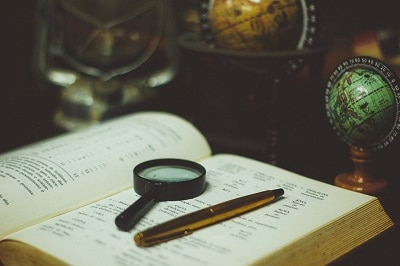 Academic research is a vital tool in making improvements to the New Zealand potato industry, whether that involves finding new breeding techniques, investigating potato diseases, or experimenting with techniques and technologies that might ultimately result in a better product.
Through the Research & Development portfolio, Potatoes New Zealand Inc. (through grants from the Potatoes New Zealand Charitable Trust) funds PhD students to carry out research that will benefit our growers and our industry.
Recent examples:
Luc Tran – Biology of TPP and efficacy of a natural predator
Subha Das – The role of viruses in Rhizoctonia solani virulence
Mark Paget – Potato breeding
Juliano Oliviera – Physiological age effects on seed
As the research is completed and each PhD is finalised, the reports are added to Research & Development reports on our website to enable all members of the wider industry to benefit from the work.
If you would like any further information regarding applying for funding for PhD projects, please contact Chris Claridge.