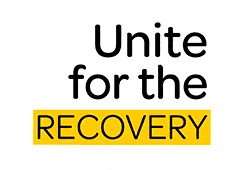 COVID-19 is type of coronavirus affecting humans that was first reported in China at the end of 2019. It has spread worldwide and affects all people and all sectors. Vaccination offers the greatest protection from serious illness and reduces the risk of transmission. This page offers the latest update for the potato industry and useful resources.
SOME OF THIS WILL BE SUBJECT TO CHANGE, SO ENSURE YOU ARE SUBSCRIBED TO OUR NEWSLETTER, SOCIAL MEDIA ( FB, Twitter or PNZ on Linkedin) AND THAT WE HAVE YOUR MOBILE.
Latest news
From midnight Friday 25 March, the traffic light settings will be simplified. Changes to Red are:
Capacity limits removed for all outdoor events
Indoor capacity limits for the likes of bars and restaurants increases to 200
Outdoor face mask requirements removed.
The seven-day isolation period for Covid positive cases and household contacts remains in place. So too does the Close Contact Exemption Scheme.

My Vaccine Pass requirements
From 11:59pm on 4 April, there will be no requirement to use My Vaccine Pass. But after this date, businesses will still be able to use the system if they want.

Worker vaccine mandates
From 4 April, vaccine mandates will be removed, except for health and disability, aged care, corrections and border workforces.

However, businesses will be able to voluntarily introduce workforce vaccination requirements if it's appropriate to the workforce. Click here to read about workplace vaccination.
 
QR codes
From this weekend, you will no longer be required to scan Covid QR codes, and businesses will be no longer required to provide them.

Orange and Green
All restrictions other than mask wearing requirements will be removed at Orange. Green sees no restrictions or requirements.
The whole country is operating under the Traffic Light Framework.
See the map for traffic lights here https://covid19.govt.nz/traffic-lights/traffic-lights-map/
Potatoes NZ is following all recommended government guidelines and mandates.
The Government makes decisions based on the highly infectious nature of the Delta & Omicron Covid variants and the dramatic impact these could have on the country through widespread community transmission. The recommended health and safety mitigation to reduce serious illness and reduce transmission, is to fully vaccinate and get booster shots.
The Government COVID-19 Public Health Response (Alert Level Requirements) Order (No 10) 2021 (LI 2021/227) has now been notified in the Gazette and published to the legislation website.
Website: https://www.legislation.govt.nz/regulation/public/2021/0237/latest/LMS544887.html?src=qsl
Gazette: https://gazette.govt.nz/notice/id/2021-dl3685
MPI Guidelines for Primary Sector work protocols
Under the new Traffic Light Framework from 3rd December 2021. Read all here.
Please follow these guidelines and see them as minimum standards to ensure everyone in New Zealand is kept safe, as well as to ensure horticulture can operate as an essential industry so New Zealanders can have access to fresh vegetables and fruit, during lockdowns and after.
Primary Sector Business
Ministry of Business, Innovation and Employment (MBIE) – are establishing a Critical Workforce Register to prioritise allocation of Rapid Antigen Tests (RATs) to businesses and an online portal for applications, similar to that used for the Business Travel Registration system.

RATs will be used to help critical workforces, businesses, and supply chains stay open.
For more information on the Critical Services Register, the approach to returning to work and managing a COVID-19 case in your business, follow these Government links:
Register for the critical worker exemption scheme here
Ordering RATs
Testing and returning to work during Omicron – business.govt.nz
Testing and isolation requirements for those registered on exemption register
Managing the impact of COVID-19 cases at your business – business.govt.nz

Lastly, if you have particular concerns or something is unclear, please email Pbivq@ubegam.pb.am
Download your Vaccine Passport verifier for Apple & Android. The NZ Pass Verifier is a free Ministry of Health app for businesses to scan and verify customers' My Vaccine Pass and is now available for download on both Apple and Android devices.
Download your QR code for your business here.
MPI page for all Primary Industries Covid-19 info go here.
Main source of masks here.
Employer Info
Workplace response to Covid-19 visit Employment NZ here.
Work & Income Covid Leave Support Scheme info here.
Work & Income NZ Covid support info here.
Exporter Advice
Exporters information on Covid-19 go here.
MPI generic exporter letter of assurance: inform customers and competent authorities on a one off basis that New Zealand has COVID-19 issues under control as far as possible cross contamination and worker safety here.
NZGAP info here.
NZTE Covid-19 info here.
NZTE air freight during Covid-19 here.
Testing
Employers are reminded that they must have processes in place for compliance of their workforce to the travel testing requirement, and they need to ensure all affected workers are aware they must be tested to cross the boundary and are provided with the opportunity, as far as is reasonably practicable, to get tested.
More details about testing requirements for permitted workers crossing Alert Level boundaries can be found on the dedicated page for boundary surveillance testing on the Ministry of Health's website here. This page also includes links to supporting documents for employers and workers.
Safe Food Service Operation
The restaurant association has a hospo hub here.
Please refer to our Chip Group page here for detailed advice.

Essential Support Services
United Fresh Covid-19 info here.
Food Service Operators go here.
Food redistribution nationwide. Contacts found here.
Horticulture New Zealand is also collating info and you will be receiving updates from them via email. If you can't find what you need on our PNZ page, visit their website here. They have staff assigned to Covid-19 tasks who can help you if needed, see the Hort NZ page Covid-19 contacts page here.
Useful Numbers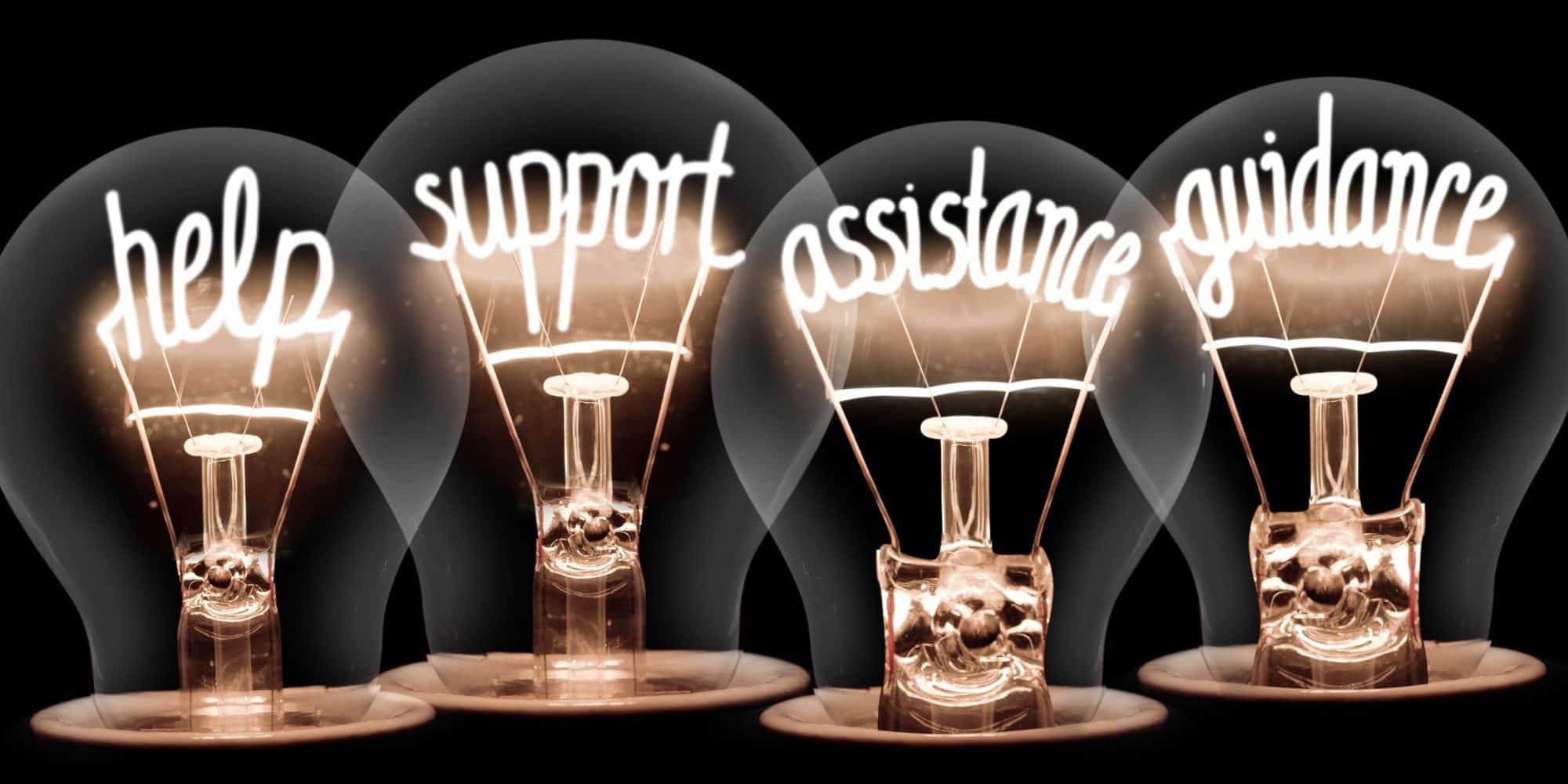 If you or someone else is in danger or endangering others, call the Police immediately on 111. If you feel you are not coping, it is important to talk with a health professional. For support with grief, anxiety, distress or mental wellbeing, you can call or text 1737 – free, anytime, 24 hours a day, 7 days a week – to talk with a trained counselor.
LIFELINE: 0800 543 354 (AVAILABLE 24/7)
KIDSLINE: 0800 543 754 (available 24/7)
WHATSUP: 0800 942 8787 (1pm to 11pm)
List of related documents
We will add relevant documents to this list. Please download or link to these as needed. If you want signage for your workplace, download from the document list below.
PNZ Notices