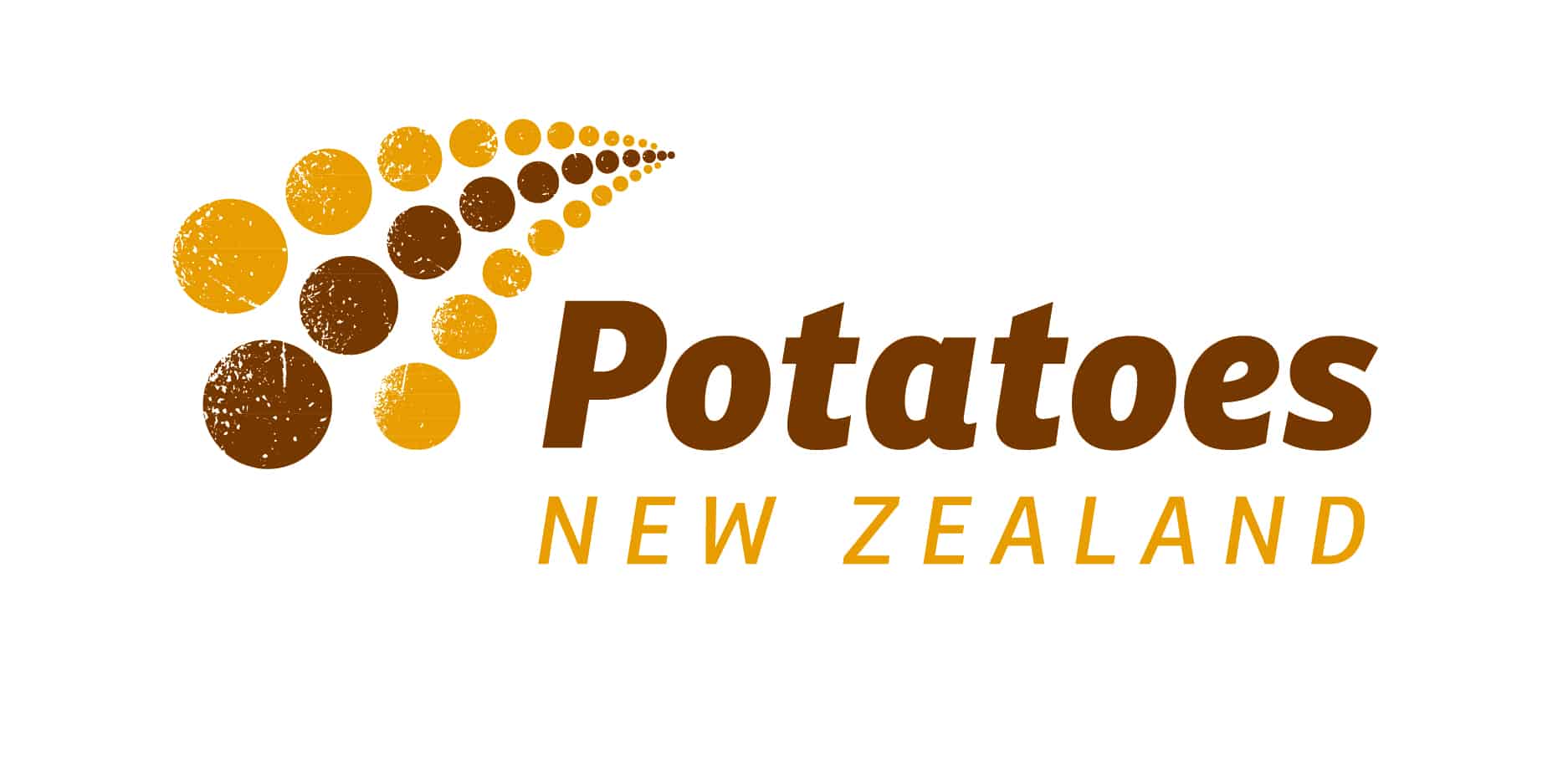 COVID-19 (Corona Virus)
PNZ are aware of concerns about the potential impact COVID-19 could have on your health and business. We hope this email clarifies the key messages for consideration.

The science relating to the virus and its effects is still being collected, which means uninformed speculation is rife and there is naturally a high level of concern in the community.

The critical messages you need are:

Prevention
Avoid close contact with people with cold or flu-like illnesses.
Cover coughs and sneezes with disposable tissues, clothing or sneeze into your elbow. Wash hands for at least 20 seconds with water and soap and dry thoroughly. 
Effective hand washing practices need to be practiced even if gloves are used.
Stay home if you are unwell. 
Seek assistance via the COVID-19 hot line 0800 358 5453 or contact your GP, including phoning ahead of your visit.
Hand washing should occur:
Before eating or handling food.
After using the toilet.
After coughing, sneezing, blowing your nose or wiping children's noses.
After caring for sick people.
Download posters for your workplace here: 
PNZ COVID-19 Prevention and Handwashing Poster March 2020.pdf
PNZ COVID-19 Who needs to stay at home? March 2020.pdf
WHO image for social media 

Symptoms 
Fever, cough or shortness of breath.
Stay at home and seek medical advice by first phoning Healthline's dedicated COVID-19 number 0800 358 5453 or contact your GP, including phoning ahead of your visit.

Carriers without symptoms
It is as yet unknown how common it may be for people to become infected with symptoms too mild to seek treatment. Currently, detection is based on molecular testing, which is performed only on individuals who are in contact with the healthcare system. The prevalence of such mild or asymptomatic infections won't be known until an inexpensive blood test, detecting antibodies to the virus that signal previous exposure, is available. 

Self-Isolation
Self-isolation is an important tool if there is a real risk you have had direct exposure to someone with COVID-19 (corona virus) i.e. been within 1 metre of an infected person for over 15 minutes. 
 
Avoid situations where you may come in close contact with others, such as social gatherings, work, school, childcare/pre-school centres, university, polytechnic, other education providers, faith-based gatherings, aged care and health care facilities, prisons, sports gatherings, restaurants and all public gatherings.
 
Business Response
Put risk management plans in place, review sick leave policies and communicate these with staff and service providers including regular contractors and visitors (especially those that have been visiting multiple sites).

Sources of Factual Information 
Read New Zealand and International fact-based information and resources to help with contingency planning. The MBIE website is useful from a business viewpoint, the Health Department from a health viewpoint.

https://www.mbie.govt.nz/about/open-government-and-official-information/coronavirus-covid-19/

https://www.health.govt.nz/our-work/diseases-and-conditions/covid-19-novel-coronavirus/covid-19-novel-coronavirus-resources

How does it spread?
https://www.cdc.gov/coronavirus/2019-ncov/about/transmission.html

Common FAQs about Covid-19
https://www.medpagetoday.com/infectiousdisease/covid19/85165
The impact of Covid-19 may stress you and your business. 
If you have any concerns do not hesitate to reach out to our team for help
PNZ 0800 399 674 or The Rural Support Trust 0800 787 254.