Scroll down to page end for downloadable booklets.
This page is a collection of resources from around the world and those developed as part of our R&D extension programme. Soil compaction can be a real obstacle to potatoes. Spudsmart have created this useful webinar to help growers mitigate this problem. View on their website here.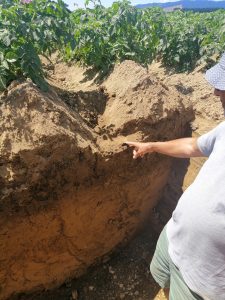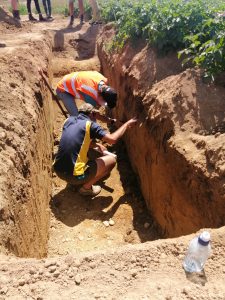 Growers take a look
Handbooks from Potatoes NZ Field Walks and Forums can be downloaded here.