In 2021 we grew 951 hectares of registered seed valued at $14 million. We export a small volume of seed to Fiji and the rest stays right here, to sustainably produce the best NZ potatoes for table, processed frozen and crisping. Our total growing area in 2021 was 8,951 hectares to provide all the spuds needed for table, crisping and frozen processing.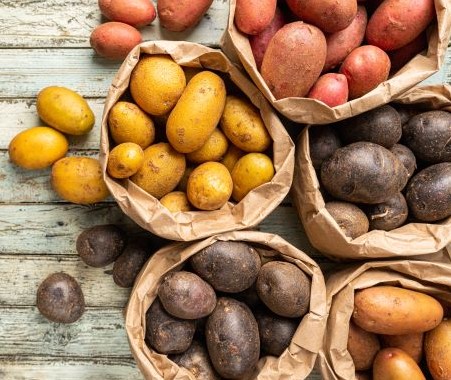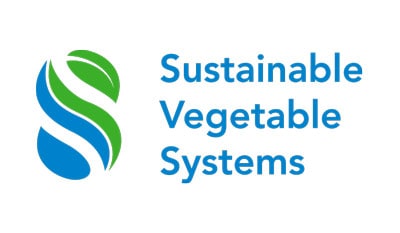 Our seed merchants have detailed information on varietal characteristics, uses and seasons (early, main or late). What consumers will see at retail is often branded or sold as a type (white, yellow or red/boiling/mashing/roasting etc) rather than explicitly naming the varieties, but if you read bag or tag labels, you may find the variety named in the small print.
Visit our seed merchant (trade members) to learn the varietal profiles; characteristics, uses and season.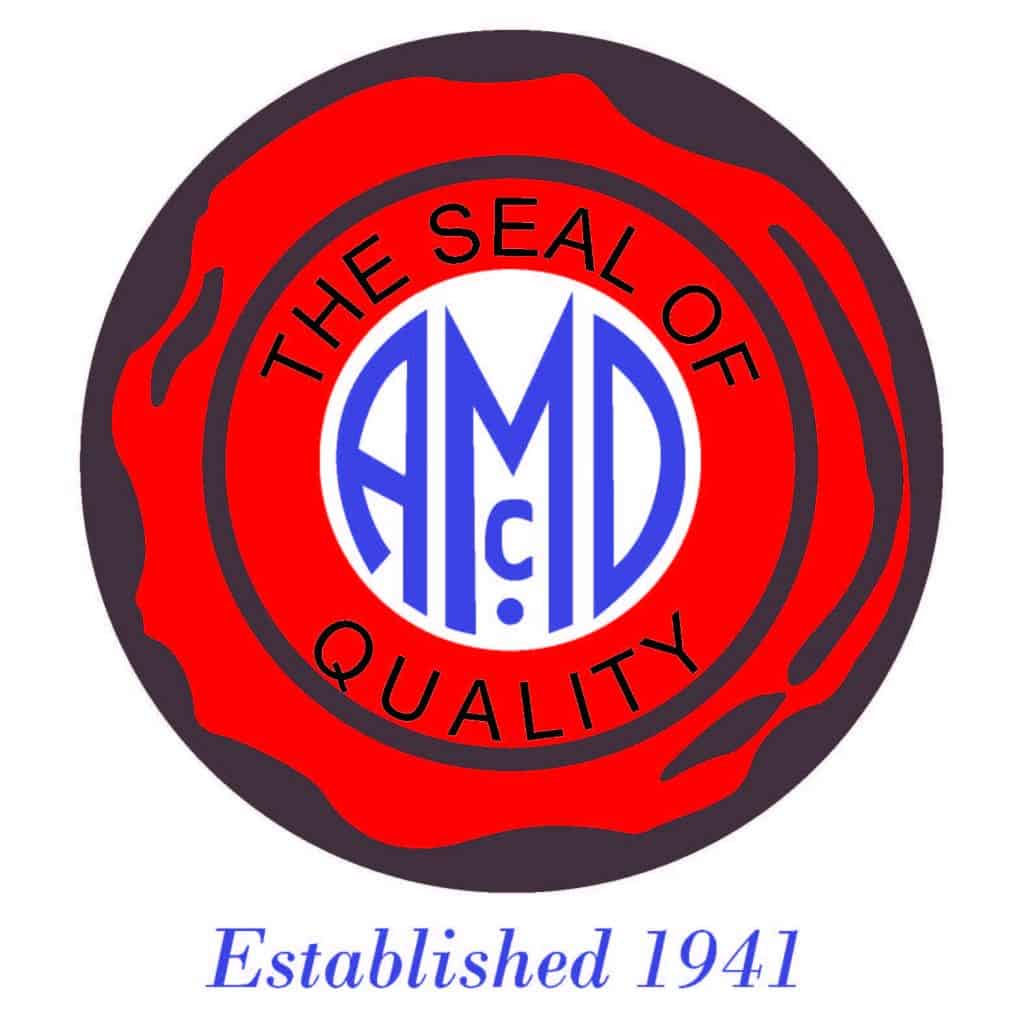 We will be creating a varietal and characteristics dataset, using our new membership database and aggregating the data from area planted surveys and seed certification surveys.