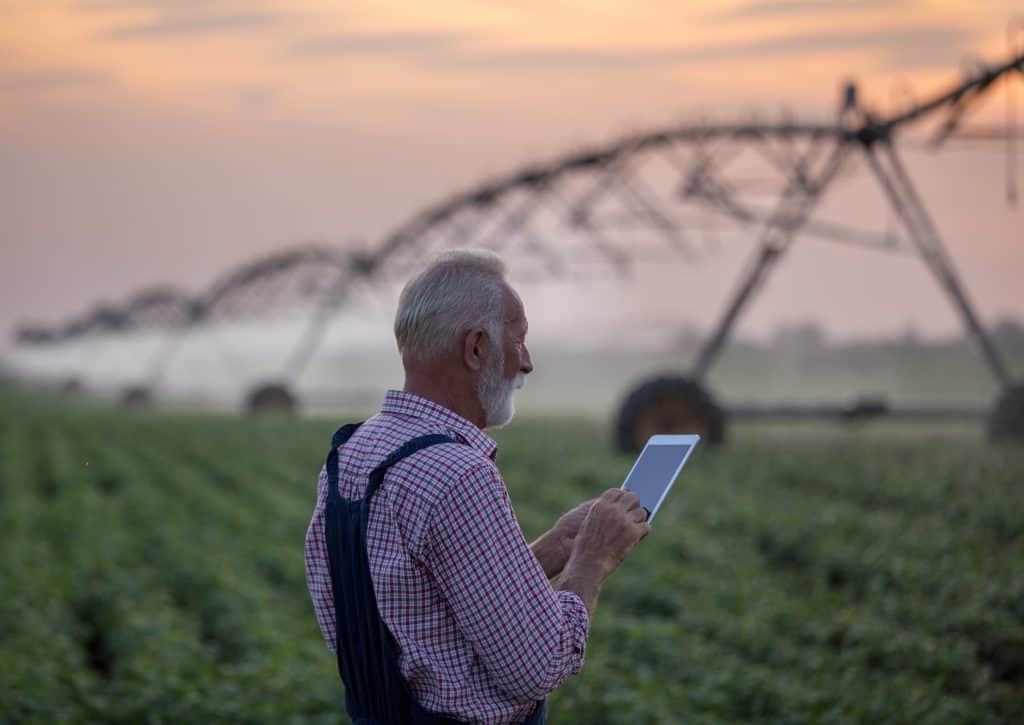 MRL Compliance & advice
This compliance information is intended to benefit both domestic and export growers by ensuring easily accessible (and current) MRL (maximum residue limit) and WHP (with-holding period) information is available. The following files offer printable sheets 'singles web2', which are best for a booklet version and 'final web2′ version is best for online/screen viewing, with tables all on one PDF page each.
Also included in this list is the Prior Land Use Warnings list (August 2020) from Heinz Watties Ltd. They advise planting potatoes with a time gap or restriction in soil after the crops and agrichemicals listed.
The compliance information will help reduce the possibility of residue non-compliance due to lack of information. These guidelines also indicate where WHP information is not known. Where this is the case, growers are encouraged to exercise caution around the use of these products (in terms of application timing etc).
It is growers' duty to read and follow labels and controls and meet to meet the required domestic and export MRLs.
Some New Zealand (NZ) MRLs for older compounds have been set to cover "vegetables or root and tuber vegetables" in general and may no longer reflect current Good Agricultural Practice. For some compounds, potato label claims do not exist and efficacy, phytotoxicity/ plant safety etc needs to be considered when using these products off label.
Off label uses are not illegal unless registration conditions state otherwise and provided residues comply with the NZ MRL.
PHI and MRL information for NZ and MRLs (where available) for export countries is presented in the tabs at the bottom of the spreadsheet for insecticides, fungicides and herbicides. Codex MRL information is also presented. MRL residue definitions in some countries for some pesticides also include metabolites. Residue monitoring for MRL-compliance should also take these metabolites into account.