The NZ Potato Industry was valued at $1.1 billion at the end of 2021, seeing a small drop from $1.2 billion in 2020, as we experienced some impacts from global market disruptions. The fresh sector contributes 26% of that value.
We export $20 million worth of fresh potatoes, mostly to Fiji and all the rest (138,000MT) is enjoyed here at home, via domestic retail and foodservice markets.
We reckon we grow the best spuds here in NZ, in a caring, sustainable way and many of our family farms have been in the business for generations.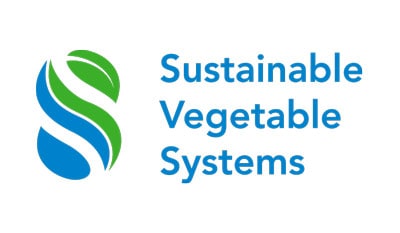 On farm there is ongoing innovation and GMP to ensure food is being produced in a sustainable way to care for our environment (land and water), our people, our communities and to ensure a sustainable bottom line for our farmers and their families. It's a challenge, but our industry love potatoes and we love our farms, some of which have been in families for 100 years.
Here are some of our sustainability champions below, including Bryan Hart & Sarah Dobson from Wilcox Goodness, Bhana Family Farms and multi-award winner for environmental care, Oakleys Fresh.
Read about Wilcox' sustainability journey here, Bhana Family and their precision with water care here and Oakleys optimising energy here and their GHG measuring journey here.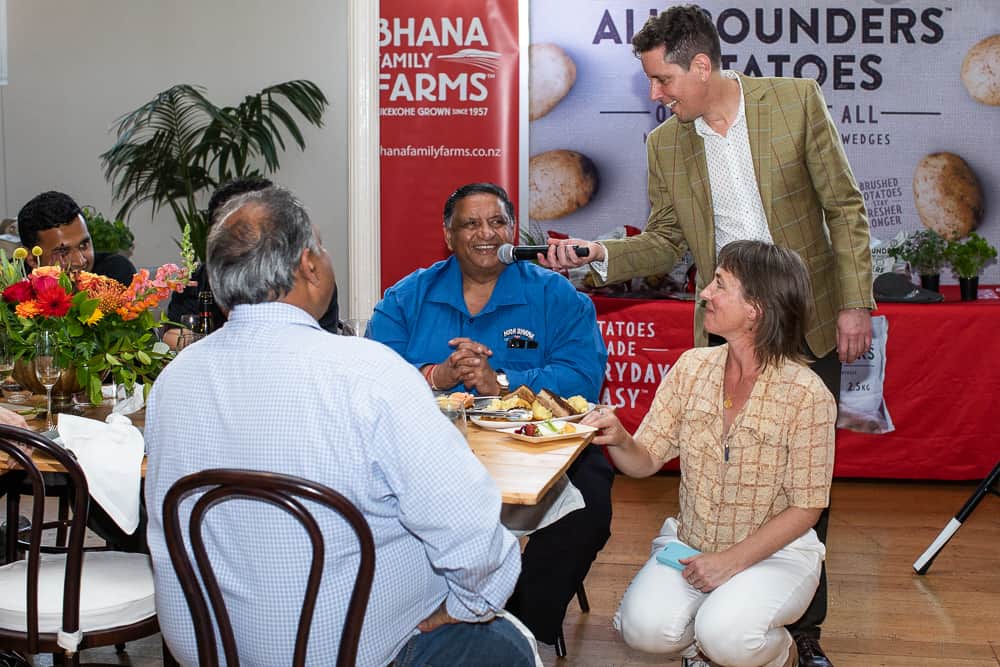 Markets
Selling potatoes? Agents for export & domestic markets TBC soon
Buying potatoes? The registered exporters are here. Domestic agents TBC soon
Name
Downloads
Name
Downloads

No files found in this folder.