The Canterbury Psyllid Liberbacter Initiative (CPLI) was formed in August 2021 by like-minded farmers and industry representatives to combat the devastating impact of the Liberibacter (Lso) bacterium causing Zebra chip in potato crops.
You can read about the CPLI project on the PNZ website here.
CPLI wish to invite you to the CPLI Industry meeting and speakers forum.
Date 27th October 7.30pm
Venue Hotel Ashburton
RSVP nppbhagf@cbgngbrfam.pb.am
Drinks and finger food provided
Agenda
Intro: John Jackson
Overview: Scott Clelland
ECAN's role: Iain Kirkwood
MPI funding: Chris Claridge
Lincoln University Biocontrols: Emiliano Veronesi
Panel Discussion Q&A: CPLI committee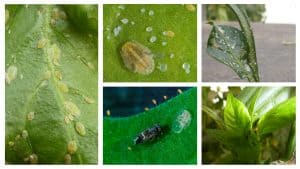 You can read our first newsletter on the PNZ website here or download directly here.
CPLI Committee
John Jackson – Chair
Richard Redfern – Seed Grower
Guy Slater – Process Grower
Klye Grey – Process Grower
Daniel Lovett – Process Grower
Jessica Vereijssen – Plant & Food Research
Iain Kirkwood – Potatoes NZ
Nicola Loach – Potatoes NZ
Roger Blyth – Seed & Field Services
Scott Cleland – McCain Foods
Gerhard Botha – Talley's
Nigel Rowe-Lucas – KraftHeinz