Posted by BlogAdmin on March 16th, 2015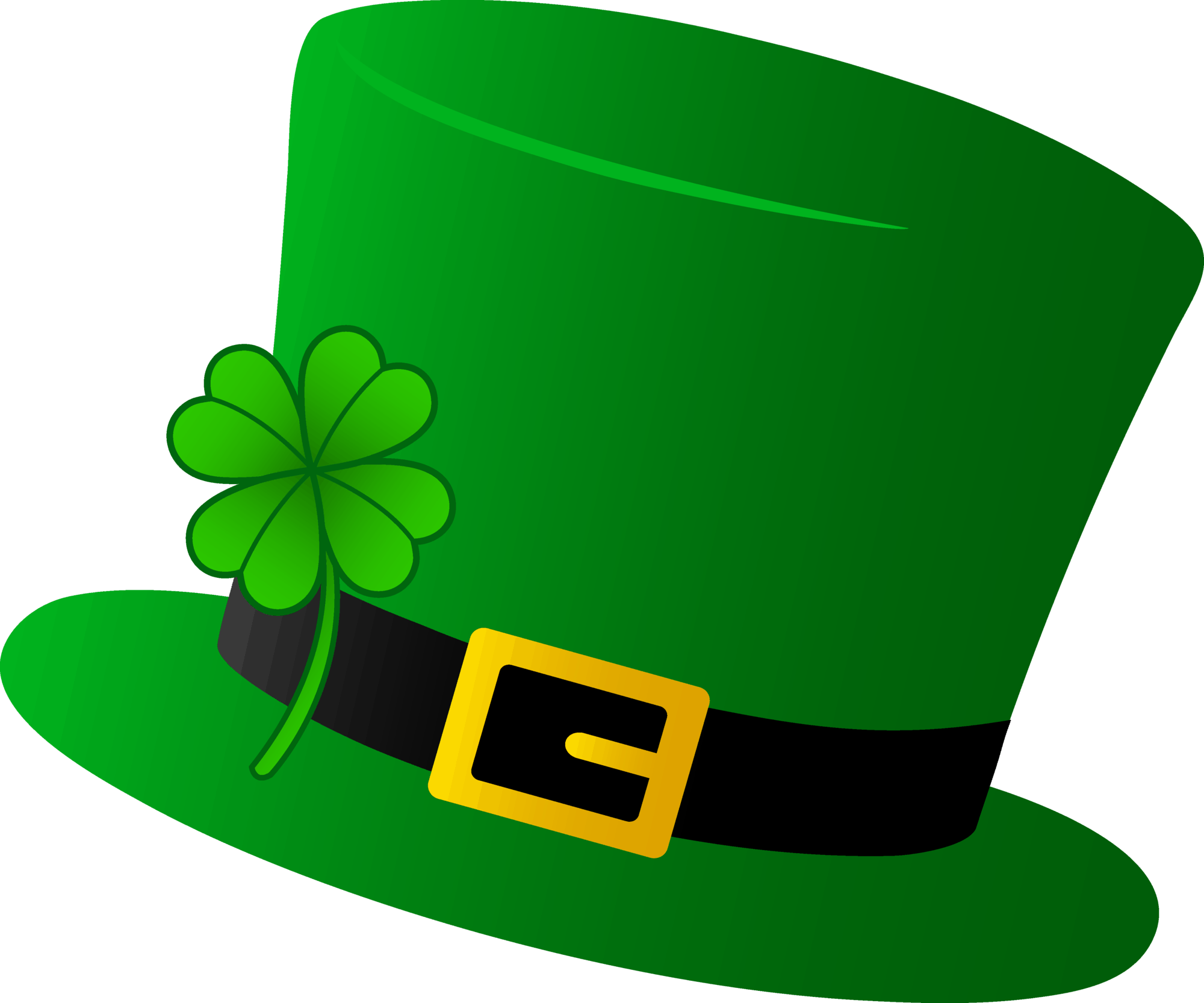 St Patrick's Day or the Feast of St Patrick is a cultural and religious celebration on March 17, the traditional death date of St Patrick. St Patrick's Day was made an official Christian feast day in the early 17th century. The day commemorates St Patrick and the arrival of Christianity in Ireland as well as celebrating the heritage and culture of the Irish in general. St Patrick's day is celebrated around the world and celebrations usually involve public parades and festivals, ceilithe (a traditional gaelic social gathering), and the wearing of green attire and shamrocks.
 According to Otago Uni around 20% of New Zealanders have Irish ancestry (1). And what's more Irish than a potato? This week is a great time to celebrate your roots with a series of potato dishes. However you choose to celebrate St Patrick's Day there is a dish to suit. How about a
 Potato and Tuna Omelette 
for breakfast, or a 
Potato and Chicken Salad 
for lunch or even a 
Potato, Onion and Mozzarella Pizza
 for dinner. There are so many opportunities to eat potatoes and get your key nutrients for the day such as vitamin c, fibre and potassium while also celebrating St Patrick's Day!
References