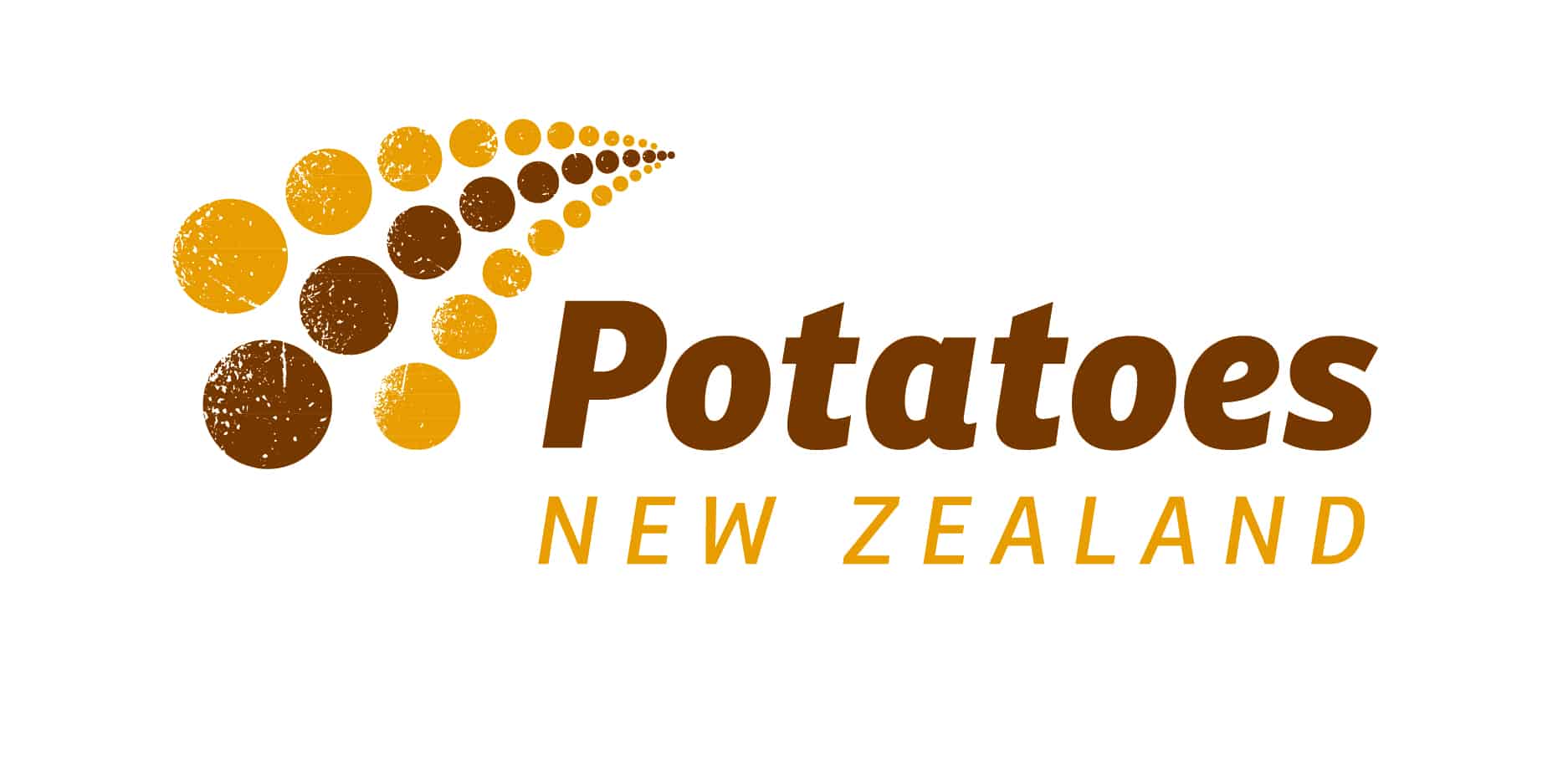 COVID-19 (Corona Virus)
24th March 2020
Alert Level 3 moving to Level 4 on Wednesday 25th at midnight.
Growing and producing food is an essential service.
Being prepared and staying calm during this global situation is imperative.
Advice is being shared from a central source where possible to keep communication as simple as possible.

Please read the latest from Horticulture New Zealand here.

Government tools and resources are on the Unite against Covid-19 site here


Download posters for your workplace here: 
Protect yourself against coronavirus poster march 2020.pdf

PNZ COVID-19 Prevention and Handwashing Poster March 2020.pdf

PNZ COVID-19 Who needs to stay at home? March 2020.pdf

Protect the supply-chain
We are currently focusing on maintaining the supply-chain, so you can continue to provide produce for market. Ensure you have ample supply of rubber gloves and masks if possible for Food Safety. Read MPI advice here on food safety.

Information for exporters here.

Food Service Operators read advice here. 

Covid Symptoms
Fever, cough & shortness of breath.
Healthline's dedicated COVID-19 number 0800 358 5453.

The impact of Covid-19 may stress you and your business. 
If you have any concerns do not hesitate to reach out to our team for help
PNZ 0800 399 674 or The Rural Support Trust 0800 787 254.