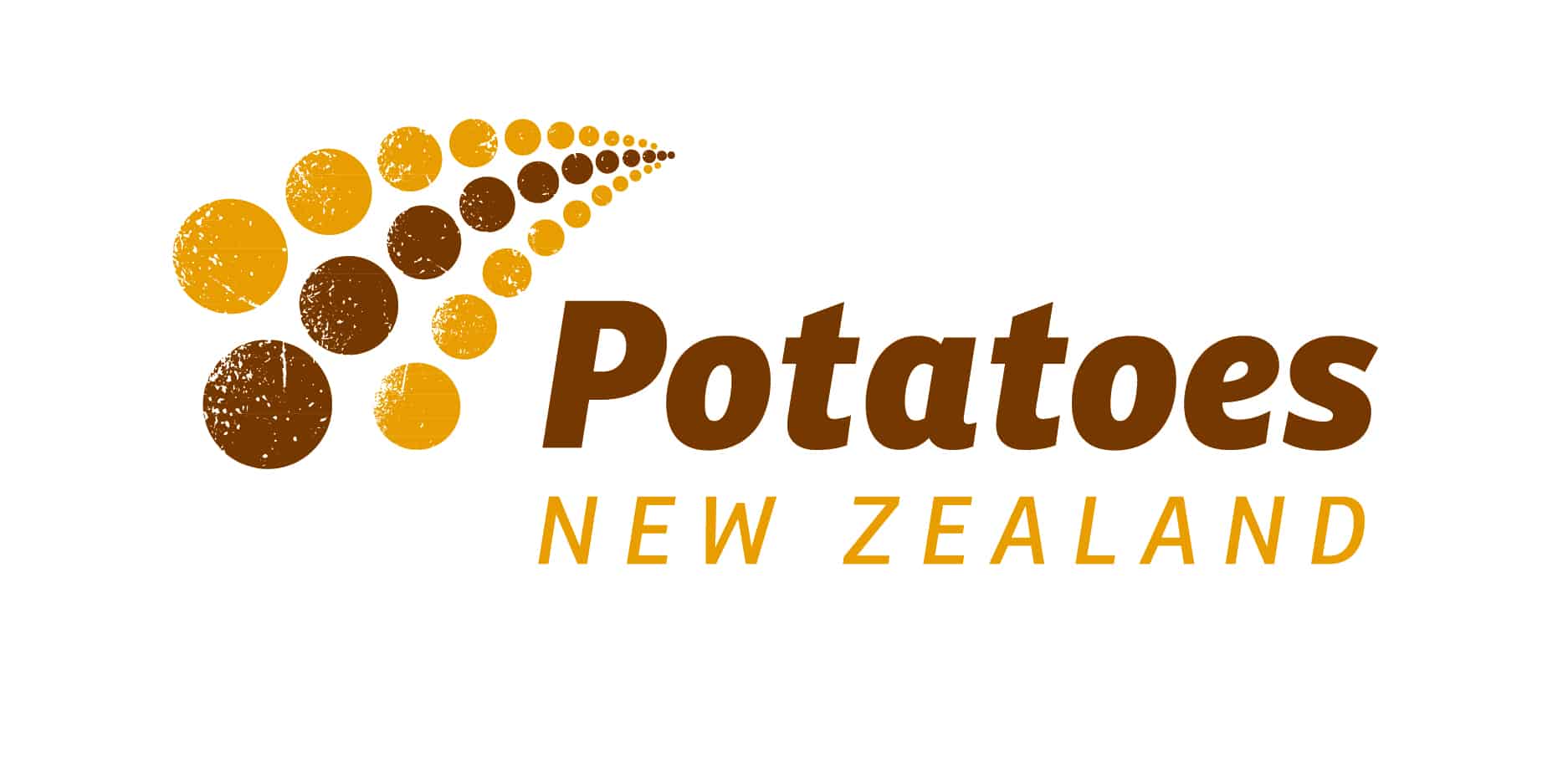 COVID-19 (Corona Virus)
25th March 2020
Alert Level 3 moving to Level 4 tonight at midnight.
Growing and producing food is an essential service, as is any supporting service for the function of your farm.

Please refer to the Horticulture New Zealand site as the primary source of credible information for Covid-19 grower advice.
Their website has latest advice for growers here. 
We advise you to sign up for their newsletter here.

If you provide an essential service MPI require you to register with them by 5.00pm on Friday 27 March 2020, and following that they will ask you 11 critical questions about how you intend to stop any spread of COVID-19.
 
There are two simple questions you can ask yourself before registering:
Do you have 5 or fewer people (including the owner) working at each farm business site? Can you achieve social distancing measures between staff in your workplace, including travelling, to and from work?
If you answer YES to both of those questions, then you do not need to fill in the form. If you answered NO to either of these questions, you MUST fill in the form.
If in doubt, fill in the form.
Click here for more MPI info and the Essential Businesses form.


Read MPI advice here on food safety. 
Ensure you have ample supply of rubber gloves and masks if possible for Food Safety.

Information for exporters here.

Food Service Operators read advice here. 
 
Covid Symptoms
Fever, cough & shortness of breath.
Healthline's dedicated COVID-19 number 0800 358 5453.

The impact of Covid-19 may stress you and your business. 
If you have any concerns do not hesitate to reach out to our team for help
PNZ 0800 399 674 or The Rural Support Trust 0800 787 254.