PNZ NEWS
Covid-19 will colour all our lives for the next few months at least. We know growers are resilient and resourceful, if however you are feeling the strain please reach out to us for support.

PNZ 0800 399 674
Rural Support 0800 787 254

If you want some cheering up, jump straight to our PNZ COMMS section for 2 great news stories!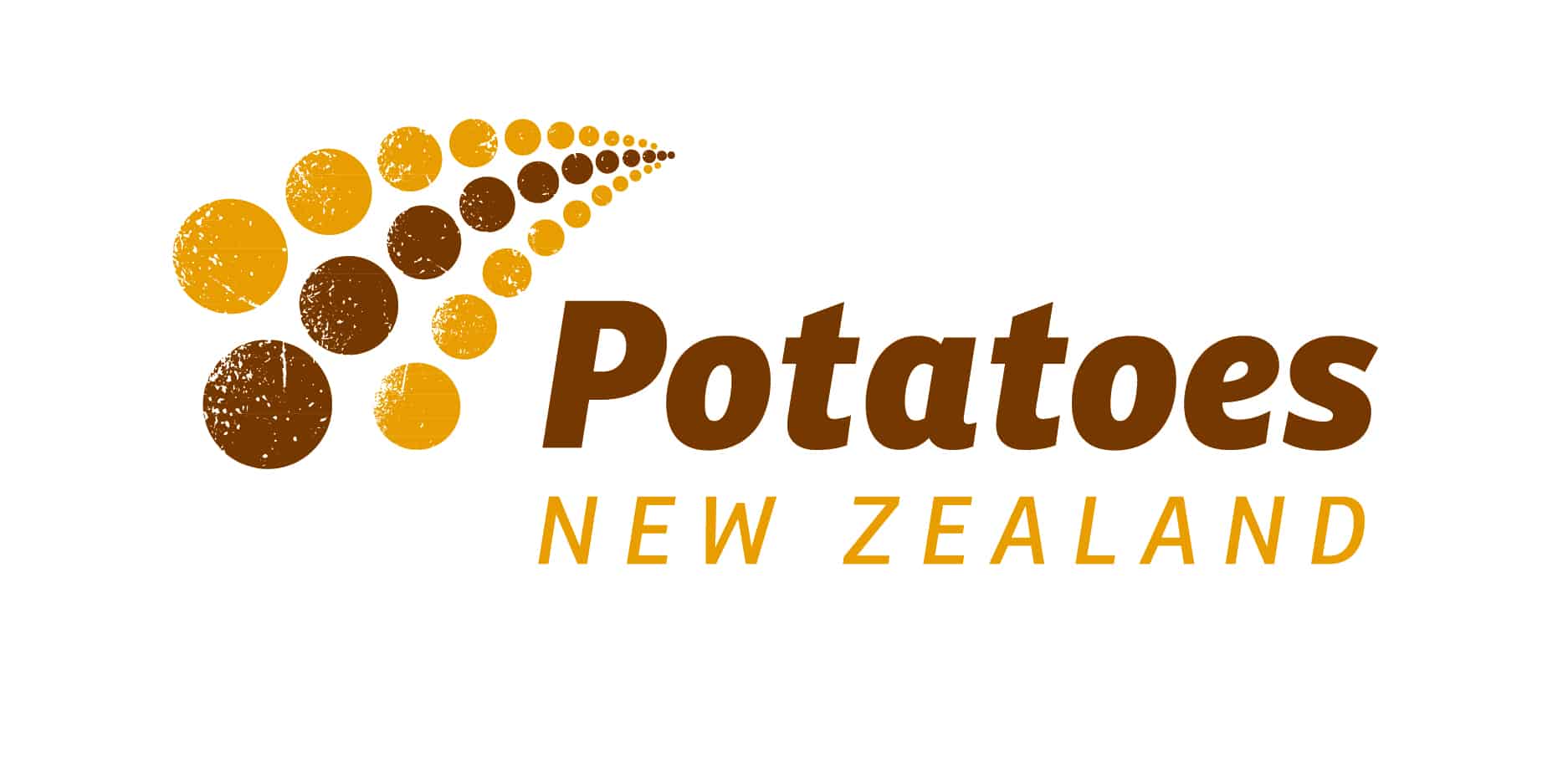 PNZ have our own Covid-19 page here.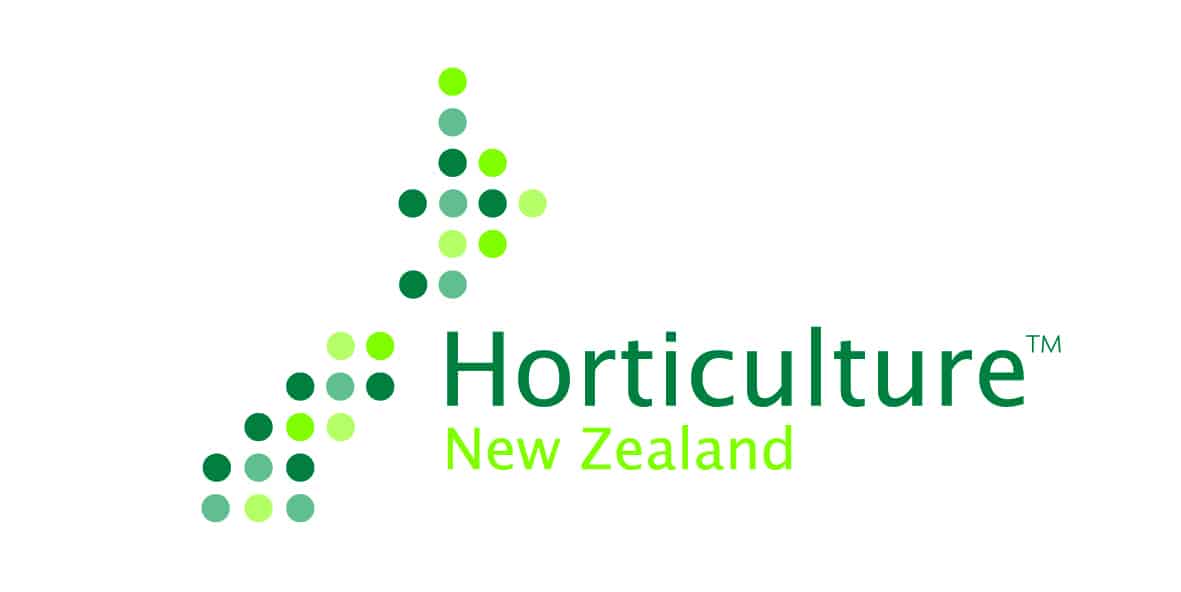 Hort NZ advice is here.
Sign up for Hort NZ newsletter here.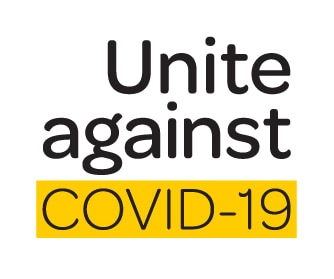 Government Covid-19 website here.

PNZ ADMIN
Reminder to Growers & Exporters
Growers please ensure you have completed your 2018 to 2019 Direct Sales Levy Form found on our website here.
For your reference the Commodity Levies Order can be read here.
Exporters please assist us by keeping up-to-date with your Buyer Created Invoices, which can be downloaded here and have been emailed to you as well.

Your contact details: UPDATE US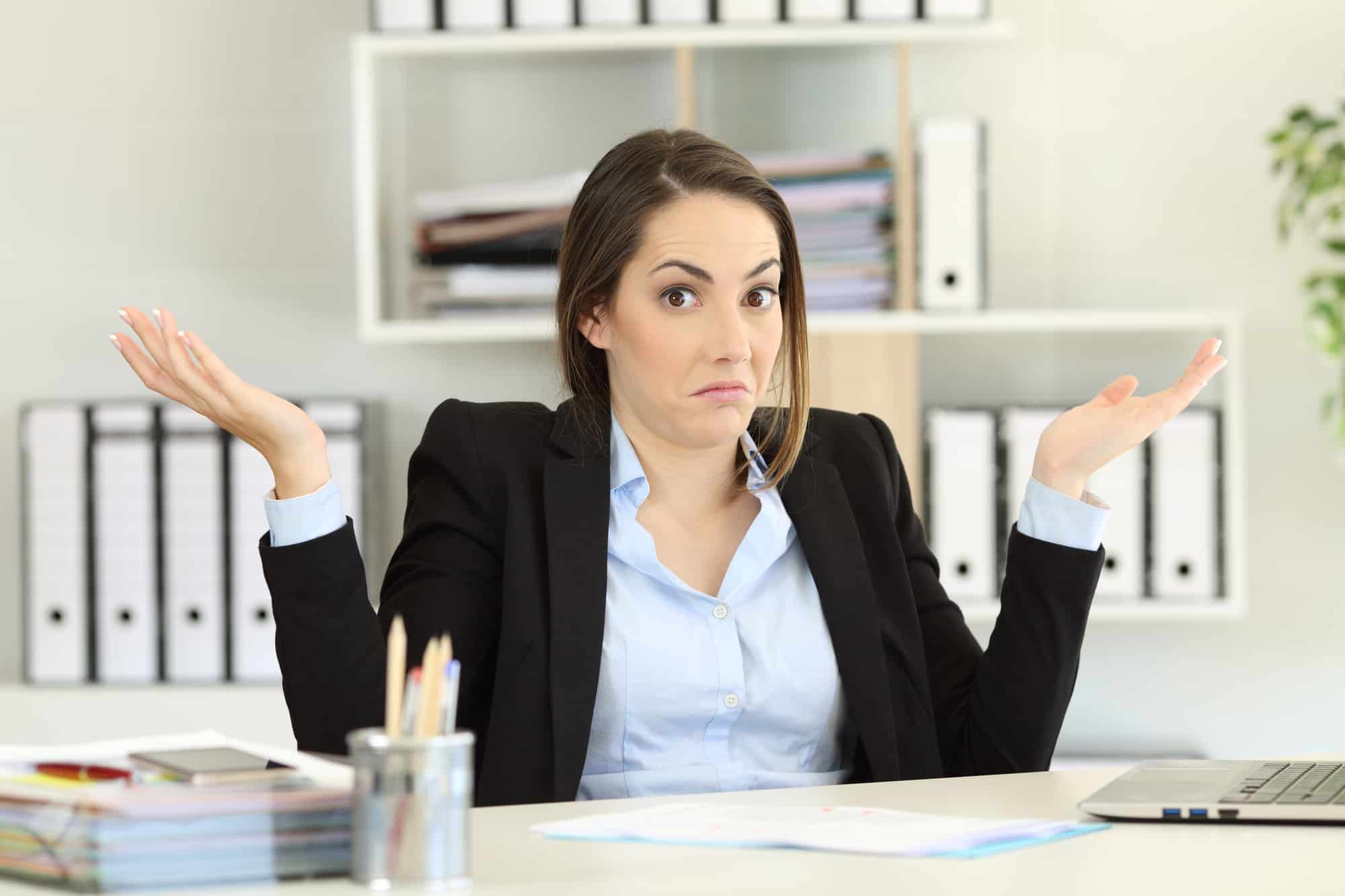 We are aware that some of you may have new emails or mobile numbers and are missing out on our communications. Please ensure we can keep you informed of events and updates by emailing Nicola Loach.

Horticulture NZ Board Nominations
Do you know an innovative, agile leader with excellent governance and communication skills? Nominate them for the Horticulture NZ board. 
There are 3 vacancies with a nomination deadline of 14th April 2020. Go to their website to find out more.

End of Financial Year
Area Planted Surveys
A revised form is now available on our website here. We hoped to have this information by the end of the financial year, but we understand the extraordinary circumstances at the moment.

PNZ COMMS
PNZ heroes stories big and small this month:
 



Potatoes Zero Net Emissions by 2050 (NZ Grower cover story for April 2020)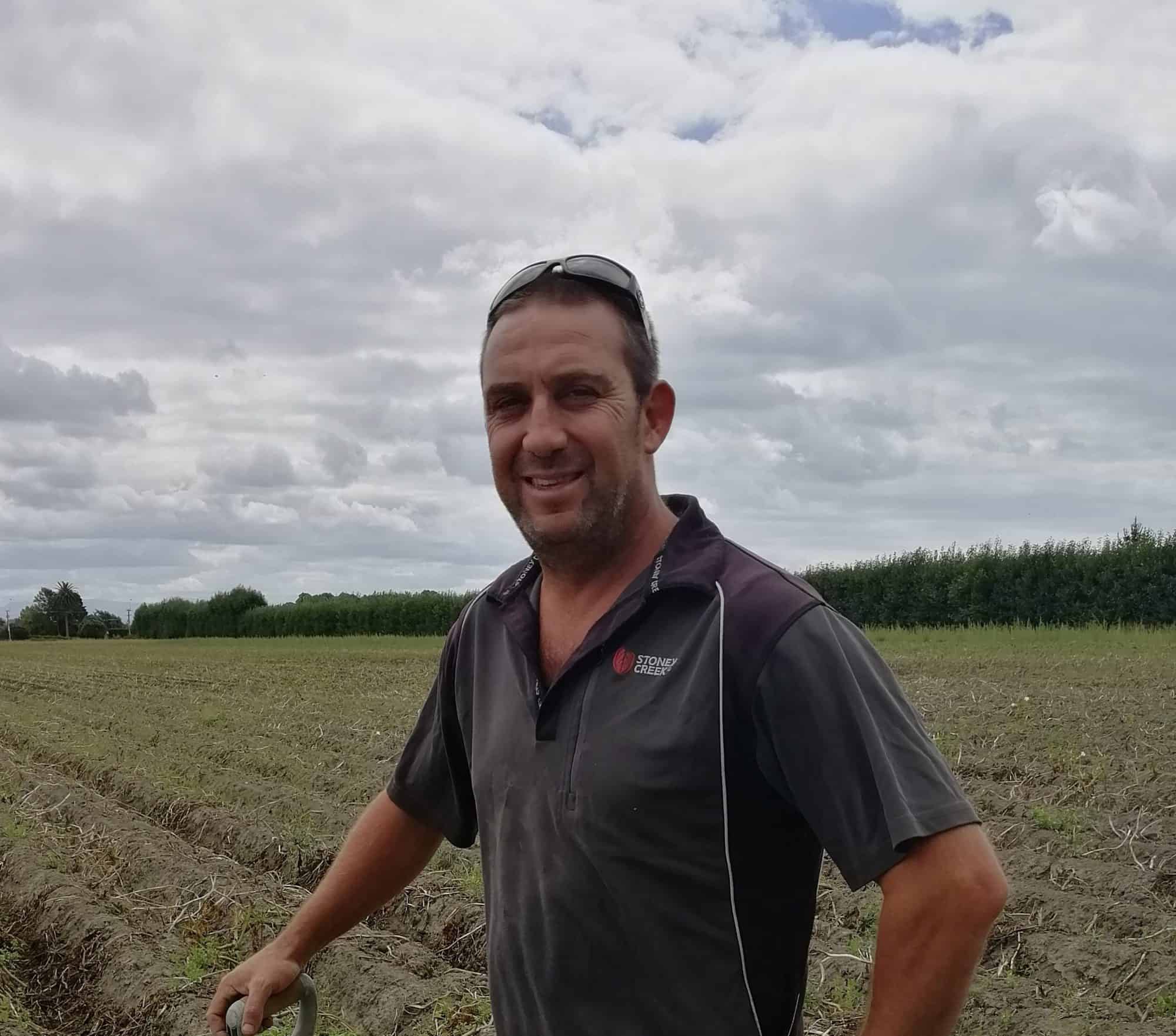 Organics hero in Hawkes Bay: a visit to Whitfields' Organics.
Read both here.

Gemma is looking for grower stories this month from anyone who is using alternatives to pesticides, have invested in water storage and/or silt traps, green cropping, regenerative methods, have retired land, etc.  This is to align with Hort NZ Grower magazine themes. Email Gemma or phone her to share your good practice (027 2404682).

Field Walks 2020
We saw a predominance of agronomists at this year's field walks and are keen to hear from growers if the timing didn't work or the content could be improved. Please email Gemma to share your feedback if you didn't attend.
Read the event handbook on our website here.

Did you see the latest Potato Chat Blog and Vlog from Niki Bezzant?
We love these new snappy videos and hope you can share them in your networks too. Watch the Love Food Hate Waste vlog with Niki here.

PNZ is now also on Linkedin: connect with us there.

PNZ TECHNICAL
Farm Management
NZGAP's FEP series of workshops have been cancelled for the foreseeable future. FEPs will become mandatory and they enable farmers to get consent to grow. 
You will find a number of useful resources on our farm management page on the website.

PNZ USEFUL LINKS
Area Planted Survey here
Complete your levy forms: You can find the BCI & Direct Sales Levy forms here
Exporter forms are due monthly or when you purchase to export: find the forms here Degree Day Graphs from PFR here
Residue Compliance Handbook is revised and ready for download
Seedlines & Rulebook have been updated and can be found here
Seed Certification forms and register are now updated and can be found here for download, scroll to the bottom of the page in the link
Keep up-to-date with our R&D projects via our website here
Export news and statistics read here
Read our latest media articles here
Events can be seen listed on our calendar here.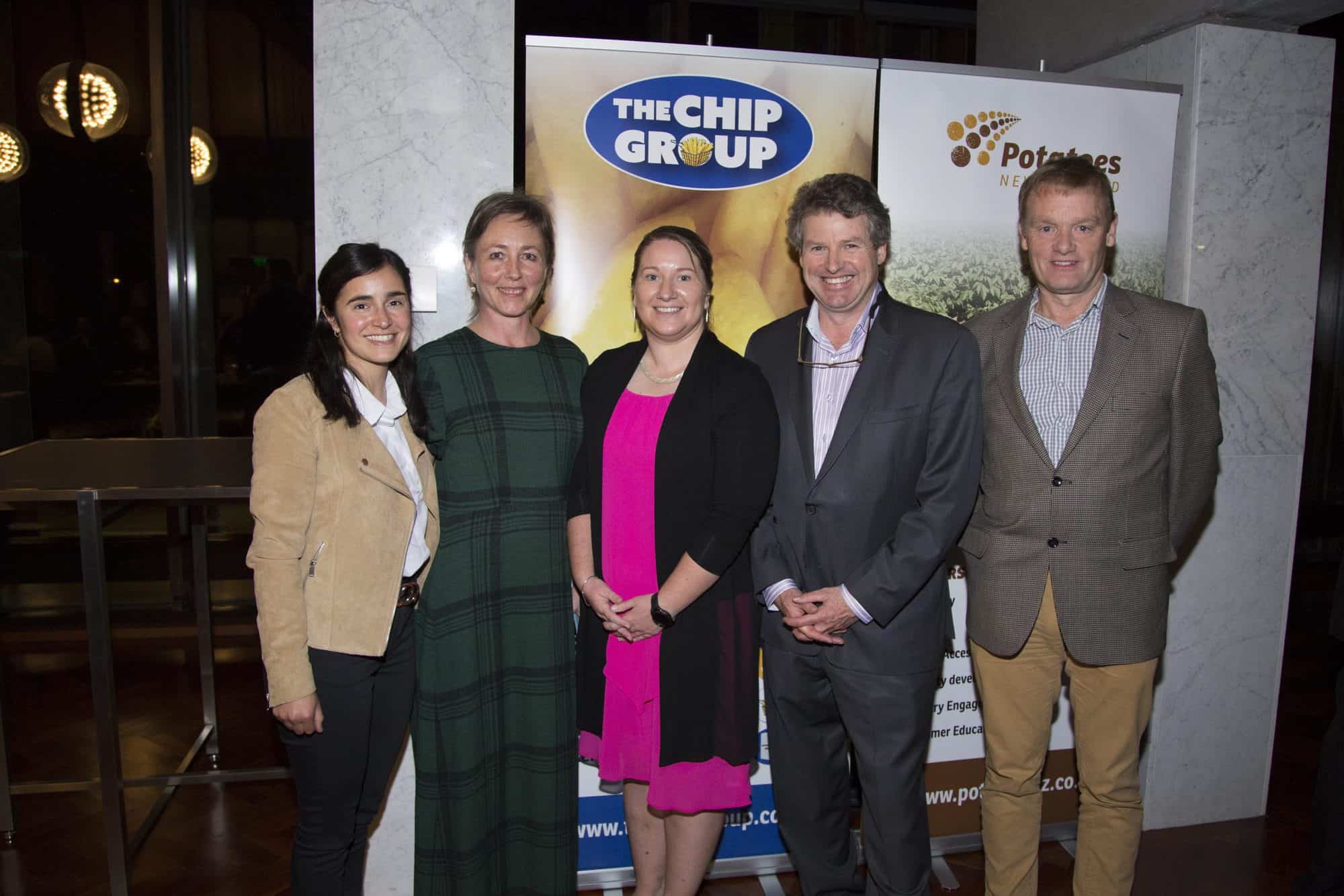 The PNZ team are here to help you
CEO Chris Claridge
Technical Manager Dr. Iain Kirkwood
Communications & Engagement Officer Gemma Carroll
Administration & Finance Officer Nicola Loach
PNZ Agronomist Paula Lleras  
PNZ Social Media Links
Almost 9000 people and organisations follow us on social media to keep up with the latest New Zealand and international potato news. Send us your news and events so we can publish them via our social media channels.
Instagram – Potatoes_NZ Facebook – Potatoes NZ Facebook – The Chip Group Twitter – Potatoes NZ Twitter – Chris Claridge LinkedIn – Potatoes New Zealand 
  Copyright © 2020 Potatoes NZ Inc., All rights reserved.

Our contact details are:
email:

vasb@cbgngbrfam.pb.am


Ph: 0800 399 674
www.potatoesnz.co.nz

Our mailing address is: Potatoes NZ Inc. PO Box 10232, The Terrace Wellington, Wellington 6143 New Zealand

Want to change how you receive these emails?
You can update your preferences or unsubscribe from this list.