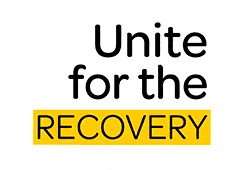 COVID-19 is a new type of coronavirus affecting humans that was first reported in China at the end of 2019. It is spreading worldwide and affecting all people and all sectors. New Zealand is currently responding at Level 1 alert and has declared a National Emergency. This page offers the latest update for the potato industry and useful resources.
SOME OF THIS WILL BE SUBJECT TO CHANGE, SO ENSURE YOU ARE SUBSCRIBED TO OUR NEWSLETTER, SOCIAL MEDIA ( FB, Twitter or PNZ on Linkedin) AND THAT WE HAVE YOUR MOBILE.
Latest news
9th May midnight – New Zealand now operating at Alert Level 1 – Congratulations!!!
Posters for workplaces are here.
Whenua Māori: Te Puni Kōkiri have response and recovery actions well underway for whenua and whānau. Read their page here . Each report focuses on a particular theme.
Respond – Managing business continuity
Prepare to recover – Learn and emerge stronger
Preparing to thrive – Preparing for the future.
MPI page for all Primary Industries Covid-19 info go here.
Alert Level Summaries can be found in the list at bottom of this page or on the Covid-19 Govt website here.
Safe Pandemic Grower Practice
14th April MPI finalise Safe Practice guidelines. Download from the list at the bottom of this page.
MPI Guiding Principles for Pandemic Safe Practice 😷🚜🥔💛
1. Prevent the introduction of Covid-19 into the workplace
2. Prevent the spread of Covid-19 in the workplace
3. Eliminate Covid-19
Main source of masks here.
Safe Food Service Operation
NZ now operating at Alert Level 1. This means Food Service Operators can open, may prefer to continue contact-less ordering, payment and delivery/collection food service and otherwise provide physical distancing where possible and contact tracing. Please refer to our Chip Group page here for detailed advice. Level 3 fact sheet is in the list at the bottom of this page.

Exporter Advice
Exporters information on Covid-19 go here.
MPI exporting during Covid-19 here.
MPI generic exporter letter of assurance: inform customers and competent authorities on a one off basis that New Zealand has COVID-19 issues under control as far as possible cross contamination and worker safety here.
NZGAP info here.
NZTE Covid-19 info here.
NZTE air freight during Covid-19 here.
Essential Support Services
Asure Quality Covid-19 response info here.
United Fresh Covid-19 info here. Summary guides from UF in the document list at bottom of this page.
Food Service Operators go here.
Food redistribution nationwide. Contacts found here.
Employer Info
Workplace response to Covid-19 visit Employment NZ here.
Work & Income NZ wage subsidy info here.
WINZ employer application here.
WINZ self-employed application here.
Horticulture New Zealand is also collating info and you will be receiving updates from them via email. If you can't find what you need on our PNZ page, visit their website here. They have staff assigned to Covid-19 tasks who can help you if needed, see the Hort NZ page Covid-19 contacts page here.
Useful Numbers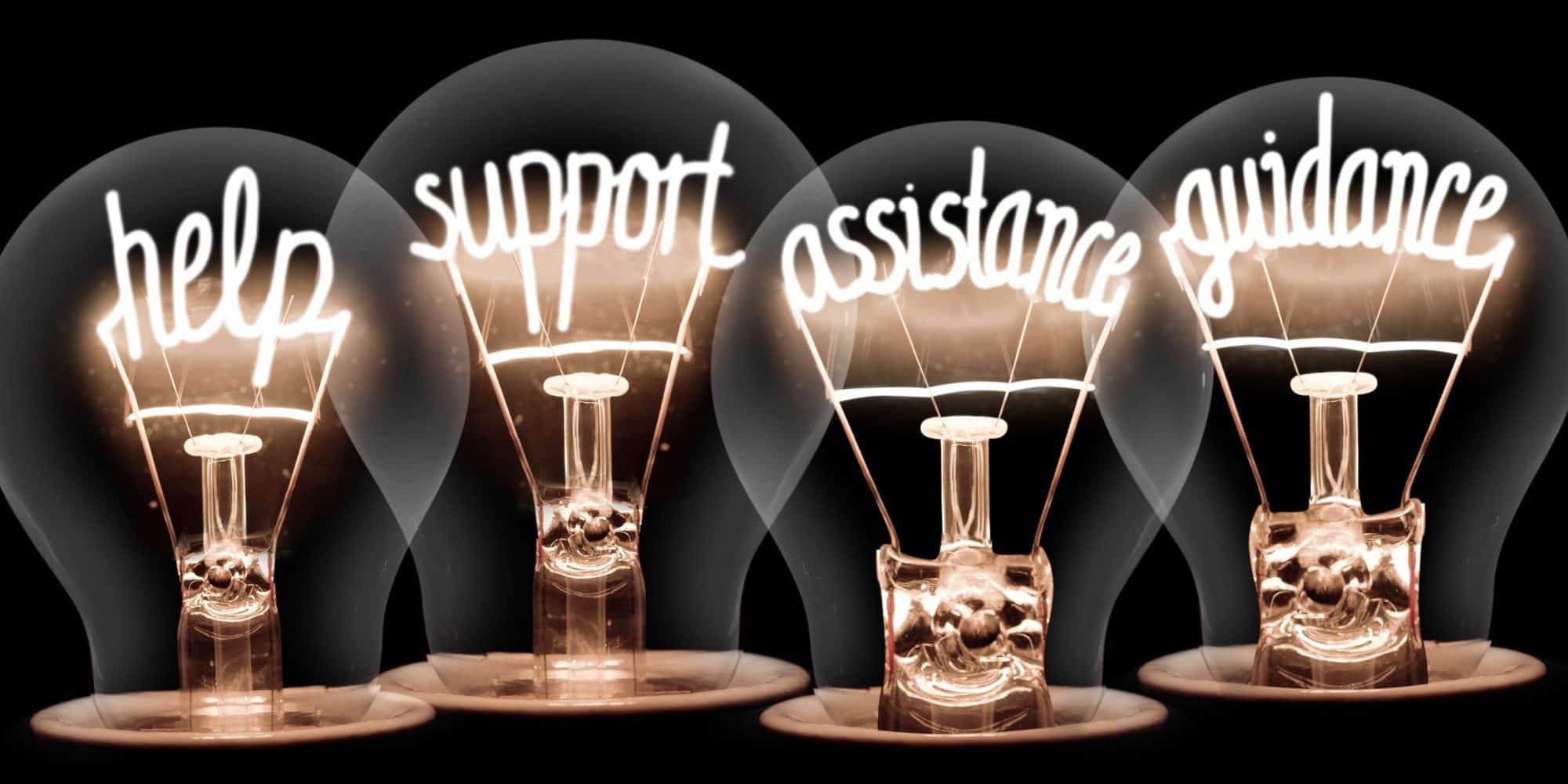 If you or someone else is in danger or endangering others, call the Police immediately on 111. If you feel you are not coping, it is important to talk with a health professional. For support with grief, anxiety, distress or mental wellbeing, you can call or text 1737 – free, anytime, 24 hours a day, 7 days a week – to talk with a trained counselor.
LIFELINE: 0800 543 354 (AVAILABLE 24/7)
KIDSLINE: 0800 543 754 (available 24/7)
WHATSUP: 0800 942 8787 (1pm to 11pm)
List of related documents
We will add relevant documents to this list. Please download or link to these as needed. If you want signage for your workplace, download from the document list below.
PNZ Notices