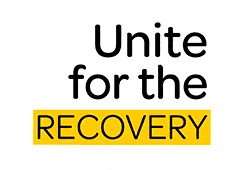 COVID-19 is a new type of coronavirus affecting humans that was first reported in China at the end of 2019. It is spreading worldwide and affecting all people and all sectors. As of midnight 17th August 2021 the whole of Aotearoa/New Zealand is at Level 4.This is declared a National Emergency. This page offers the latest update for the potato industry and useful resources.
SOME OF THIS WILL BE SUBJECT TO CHANGE, SO ENSURE YOU ARE SUBSCRIBED TO OUR NEWSLETTER, SOCIAL MEDIA ( FB, Twitter or PNZ on Linkedin) AND THAT WE HAVE YOUR MOBILE.
Latest news
AS THIS LATEST COMMUNITY CLUSTER IS LINKED TO THE DELTA VARIANT, MASKS MUST BE WORN AT ALL TIMES OUTSIDE OF YOUR HOME, EVEN WHEN PERSPEX BARRIERS ARE IN THE WORKPLACE.
The Government COVID-19 Public Health Response (Alert Level Requirements) Order (No 10) 2021 (LI 2021/227) has now been notified in the Gazette and published to the legislation website.
Website: https://www.legislation.govt.nz/regulation/public/2021/0237/latest/LMS544887.html?src=qsl
Gazette: https://gazette.govt.nz/notice/id/2021-dl3685
Latest update
Waikato is at Level 3 and the Alert Level boundary currently in place around Auckland remains. Police are operating checkpoints in and out of the NW Waikato area, conducting spot checks. Permitted travel and testing requirements remain unchanged.
Auckland is at L3 and travel boundaries are in place.
The rest of New Zealand is at Level 2.

The Government has made its decisions based on the highly infectious nature of the Delta Covid variant and the dramatic impact it could have on the country through widespread community transmission.

MPI Guidelines for Primary Sector work protocols
Given the highly transmissible nature of the Delta variant, industry should further strengthen practices and procedures, particularly in the following areas:
Use of masks by all staff (production and ancillary) at all times at work.
Strengthened workplace bubbles – being particularly mindful of how staff travel to and from work, and congregate during break times.
Regular temperature checks of staff and visitors and the keeping of records.
Maximise the distance between staff and reduce the density of staff in bubbles as much as possible – the protocols set out a minimum.
Strengthen the ability to trace the movements and interactions of staff within the plant and test these systems regularly
Make sure that there are no financial disincentives for staff to stay at home when unwell.
Check and maintain ventilation systems to ensure optimum function
MPI guidance document available on the external-facing website have been updated to address Delta considerations, links below:
Alert Level 4: https://www.mpi.govt.nz/dmsdocument/46585-MPI-generic-guidance-on-COVID-19-safety-requirements-for-primary-industry-businesses-at-Alert-Level-4
Alert Level 3: https://www.mpi.govt.nz/dmsdocument/41938-MPI-safety-guidance-for-COVID-19-in-primary-industry-General-AL3-28-Aug-20.pdf
Alert Level 3 specific guidance on red meat, poultry and seafood processors: https://www.mpi.govt.nz/dmsdocument/41944-MPI-safety-guidance-for-COVID-19-in-meat-and-seafood-AL3-28-Aug-20.pdf
Alert Level 2 industry guidance: https://www.mpi.govt.nz/dmsdocument/41941-MPI-safety-guidance-for-COVID-19-in-primary-industry-General-AL2-28-Aug-20.pdf
Please follow these guidelines and see them as minimum standards to ensure everyone in New Zealand is kept safe, as well as to ensure horticulture can operate as an essential industry so New Zealanders can have access to fresh vegetables and fruit, during lockdowns and immediately after.
Auckland travel
Below is the latest advice from the Government about the operation of the border north and south of Auckland.
September 21st 2021 change to the southern Auckland boundary in response to the positive Covid cases in North Waikato, the existing checkpoint at Mangatāwhiri on State Highway 2 will be relocated further east so as to encompass the North Waikato area.

The precise locations and layouts of the new checkpoints (SH2 and potentially, a few other key roads) are shown on this map on the Covid19.govt.nz website, and further details will be added.

All current requirements (evidence of having had a Covid test in the past seven days, and Business Travel Documents) still apply. All other checkpoints (SH1 Mercer etc) will remain as they are.

From 11.59pm, 16 September, compliance checks by Police will be undertaken at the boundary and permitted workers must provide the following documents if stopped at an alert level boundary:
proof of ID
evidence of permitted travel
and as of 11.59pm 16 September, proof of test or proof of exemption for testing.
If stopped, permitted workers who don't have the above documents will be turned around at the boundary.
Testing
Employers are reminded that they must have processes in place for compliance of their workforce to this testing requirement, and they need to ensure all affected workers are aware they must be tested to cross the boundary and are provided with the opportunity, as far as is reasonably practicable, to get tested.
More details about testing requirements for permitted workers crossing Alert Level boundaries can be found on the dedicated page for boundary surveillance testing on the Ministry of Health's website here. This page also includes links to supporting documents for employers and workers.
Boundaries
There are two checkpoints, northbound and southbound, on SH1 with dedicated freight lanes. Please see the boundary map here.
Plan for delays and avoid peak travel times when crossing boundaries
The Business Travel Document can be used as evidence of your right to travel across the boundary. This will contain a QR code. Go here to apply: https://www.business.govt.nz/covid-19/business-travel-across-alert-level-boundaries/
The recommendation is print the QR code and a photocopy of your driver license, and place both of these on the windscreen of the vehicle so Police can have contactless access to your details
You must re-apply for Business Travel Documents
You will require your NZ Business Number as part of the application process.
The horticulture industry will need to go through MBIE system under the Food and Beverage sector
A Real Me login is required
MPI has said exemptions will be harder to have approved. If you get declined, let PNZ know on 0800 399 674 or alternatively HortNZ by emailing

Pbivq@ubegam.pb.am
Financial assistance
This is what the Government has said but updates are expected:
The Government's Covid-19 Wage Subsidy Scheme will be available for businesses across New Zealand when there is a regional or national move to Alert Levels 3 and 4 for a period of seven days. The Wage Subsidy Scheme allows eligible employers anywhere in the country to apply for support if they expect a loss of 40 per cent of revenue as a result of the alert level increase. Businesses will be eligible for $600 per week per full-time equivalent employee, and $359 per week per part-time employee.
Please check Alert Levels for your region here.
Download your QR code for your business here.
MPI page for all Primary Industries Covid-19 info go here.
MPI Advice for orchards and horticulture here.
Alert Level Summaries can be found in the list at bottom of this page or on the Covid-19 Govt website here.
Safe Pandemic Grower Practice
MPI Guiding Principles for Pandemic Safe Practice 😷🚜🥔💛
1. Prevent the introduction of Covid-19 into the workplace
2. Prevent the spread of Covid-19 in the workplace
3. Eliminate Covid-19
Main source of masks here.
Safe Food Service Operation
Doing food business at Alert L3 https://www.mpi.govt.nz/covid-19-information-and-advice/covid-19-and-food-safety/covid-19-and-food-safety-in-alert-level-3/
Doing food business at Alert L2 https://covid19.govt.nz/business-and-money/businesses/doing-business-at-alert-level-2/
The restaurant association has a hospo hub here.
Please refer to our Chip Group page here for detailed advice.

Exporter Advice
Exporters information on Covid-19 go here.
MPI generic exporter letter of assurance: inform customers and competent authorities on a one off basis that New Zealand has COVID-19 issues under control as far as possible cross contamination and worker safety here.
NZGAP info here.
NZTE Covid-19 info here.
NZTE air freight during Covid-19 here.
Essential Support Services
United Fresh Covid-19 info here.
Food Service Operators go here.
Food redistribution nationwide. Contacts found here.
Employer Info
Workplace response to Covid-19 visit Employment NZ here.
Work & Income NZ wage subsidy info here.
WINZ employer application here.
WINZ self-employed application here.
Horticulture New Zealand is also collating info and you will be receiving updates from them via email. If you can't find what you need on our PNZ page, visit their website here. They have staff assigned to Covid-19 tasks who can help you if needed, see the Hort NZ page Covid-19 contacts page here.
Useful Numbers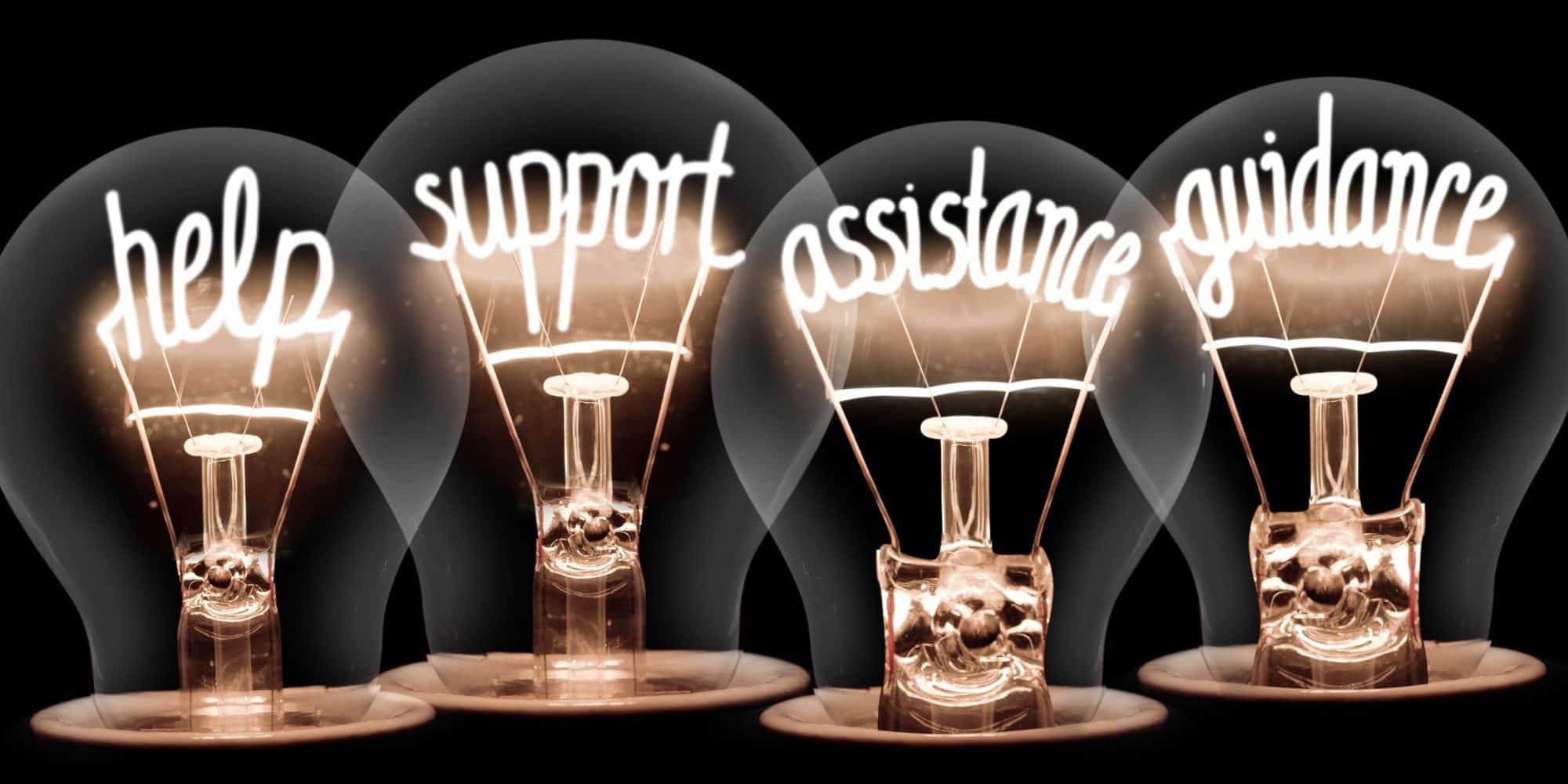 If you or someone else is in danger or endangering others, call the Police immediately on 111. If you feel you are not coping, it is important to talk with a health professional. For support with grief, anxiety, distress or mental wellbeing, you can call or text 1737 – free, anytime, 24 hours a day, 7 days a week – to talk with a trained counselor.
LIFELINE: 0800 543 354 (AVAILABLE 24/7)
KIDSLINE: 0800 543 754 (available 24/7)
WHATSUP: 0800 942 8787 (1pm to 11pm)
List of related documents
We will add relevant documents to this list. Please download or link to these as needed. If you want signage for your workplace, download from the document list below.
PNZ Notices