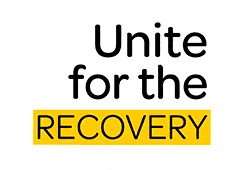 COVID-19 coronavirus was first reported in China at the end of 2019. It spread worldwide. Vaccination offers the greatest protection from serious illness and reduces the risk of transmission.
This page offers the latest updates for the potato industry and useful resources.
SOME OF THIS WILL BE SUBJECT TO CHANGE, SO ENSURE YOU ARE SUBSCRIBED TO OUR NEWSLETTER, SOCIAL MEDIA ( FB, Twitter or PNZ on Linkedin) AND THAT WE HAVE YOUR MOBILE.

All mask requirements have been dropped, except for healthcare and aged care facilities.
Vaccine mandates will be dropped from 27th September 2022.
Incoming travellers no longer have to be vaccinated.
Please refer to the government website for further information.
Useful Numbers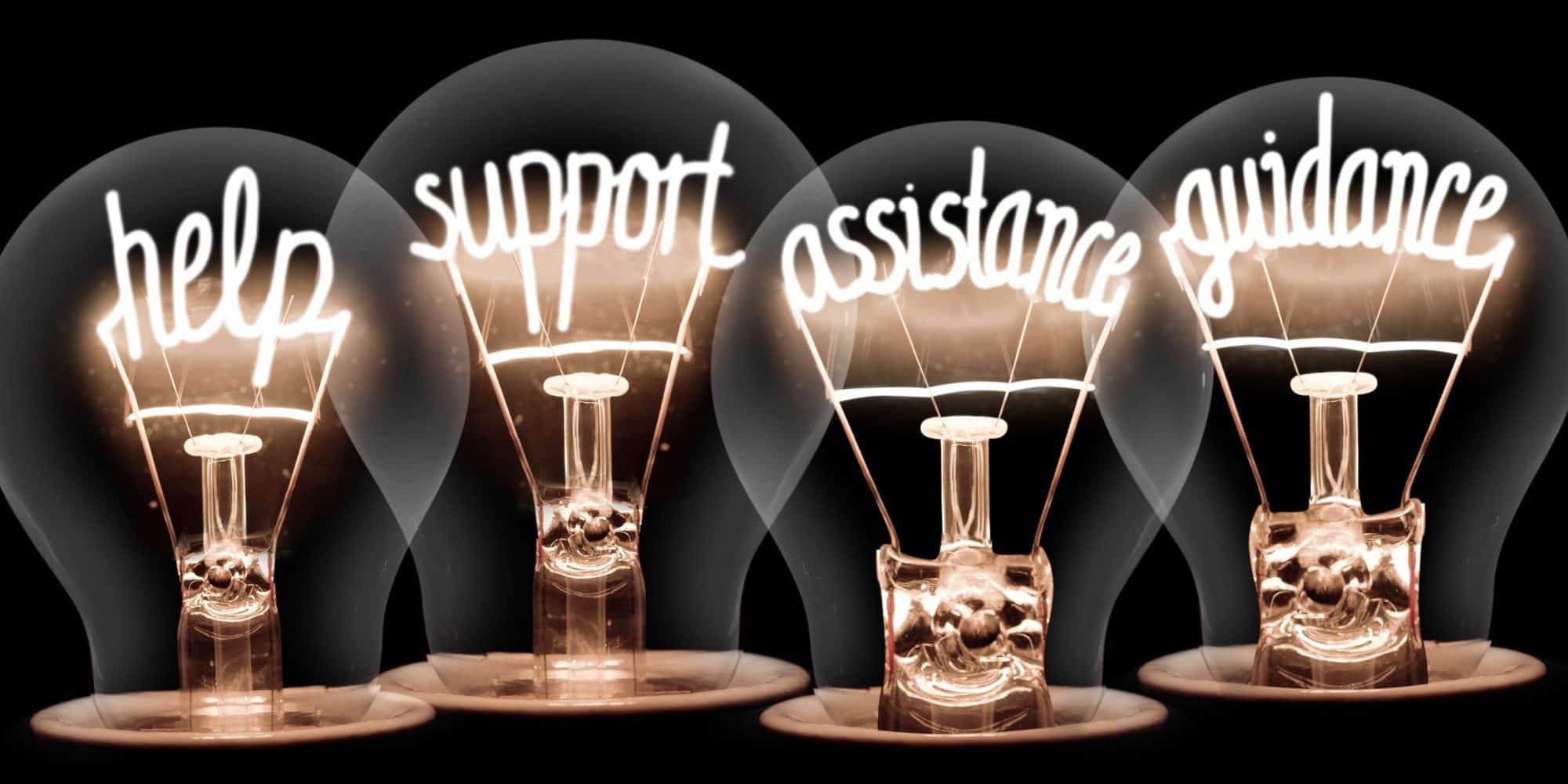 If you or someone else is in danger or endangering others, call the Police immediately on 111. If you feel you are not coping, it is important to talk with a health professional. For support with grief, anxiety, distress or mental wellbeing, you can call or text 1737 – free, anytime, 24 hours a day, 7 days a week – to talk with a trained counselor.
KIDSLINE: 0800 543 754 (available 24/7)
WHATSUP: 0800 942 8787 (1pm to 11pm)
List of related documents
PNZ Notices