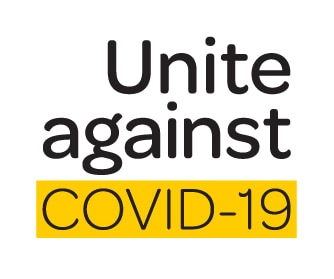 COVID-19 is a new type of coronavirus affecting humans that was first reported in China at the end of 2019. It is spreading worldwide and affecting all people and all sectors. New Zealand is currently responding to Level 4 alert and has declared a National Emergency. This page offers the latest update for the potato industry and useful resources.
PLEASE BEAR WITH US AS WE GATHER INFO IN THIS FAST-PACED CHANGING ENVIRONMENT.
SOME OF THIS WILL BE SUBJECT TO CHANGE, SO ENSURE YOU ARE SUBSCRIBED TO OUR NEWSLETTER, SOCIAL MEDIA ( FB, Twitter or PNZ on Linkedin) AND THAT WE HAVE YOUR MOBILE.
This page contains:
Potato Industry actions for Essential Services
Register as an essential service (The online registration form has now closed). Primary sector businesses with questions about registering may contact MPI: freephone 0800 00 83 33 or email

vasb@zcv.tbig.am

Visit the Covid-19 Government page here.
Print the PNZ Covid-19 Essential Service Worker Travel Letter in related documents at the bottom of this page. MPI will be issuing Essential Service/Business verification numbers for registered businesses.
Follow Interim Guidelines for Covid-19 Safe Practice.
Essential Business
Your responsibilities as an essential service
These are unprecedented times – we cannot operate business as usual. We must take every measure to protect our people and our industry. As key principles, essential businesses must:
minimise, or eliminate if possible, physical interactions among staff and any essential visitors to your work site
restrict activity to only what is essential during the Alert Level 4 period
ensure appropriate health, hygiene and safety measures are in place
If you want to know more about Essential Services & Businesses go here.
Key services that can operate to support Essential Business go here to check.
MPI statements/progress reports on Essential Business Registration Process see related documents below.
Safe Pandemic Grower Practice
Main source of masks here.
Looking for extra PPE supplies go here, pages 5-11 on the table offer emails/websites for supply in NZ.
1st April 2020: MPI Interim Covid-19 Safe Practice Guidelines see downloadable PDF in list of related documents.
26th March 2020: MPI answer questions from our sector about Safe Practice in the attached document in the list at the bottom of this page.
25th March 2020: PNZ Interim Covid-19 Safe Practice advice can be downloaded from our list of related documents at the bottom of this page; until MPI formalise their guidelines.
Food Safety during Covid-19 response go here.
Exporter Advice
Exporters information on Covid-19 go here.
MPI statements/progress reports on Exporter Process Changes see related documents below.
MPI exporting during Covid-19 here.
MPI generic exporter letter of assurance: inform customers and competent authorities on a one off basis that New Zealand  has COVID-19 issues under control as far as possible cross contamination and worker safety here.
NZGAP info here.
NZTE Covid-19 info here.
NZTE air freight during Covdi-19 here.
Essential Support Services
Asure Quality Covid-19 response info here.
Food Service Operators go here.
Employer Info
Workplace response to Covid-19 visit Employment NZ here.
Work & Income NZ wage subsidy info here.
WINZ employer application here.
WINZ self-employed application here.
Horticulture New Zealand is also collating info and you will be receiving updates from them via email. If you can't find what you need on our PNZ page, visit their website here. They have staff assigned to Covid-19 tasks who can help you if needed, see the Hort NZ page Covid-19 contacts page here.
Useful Numbers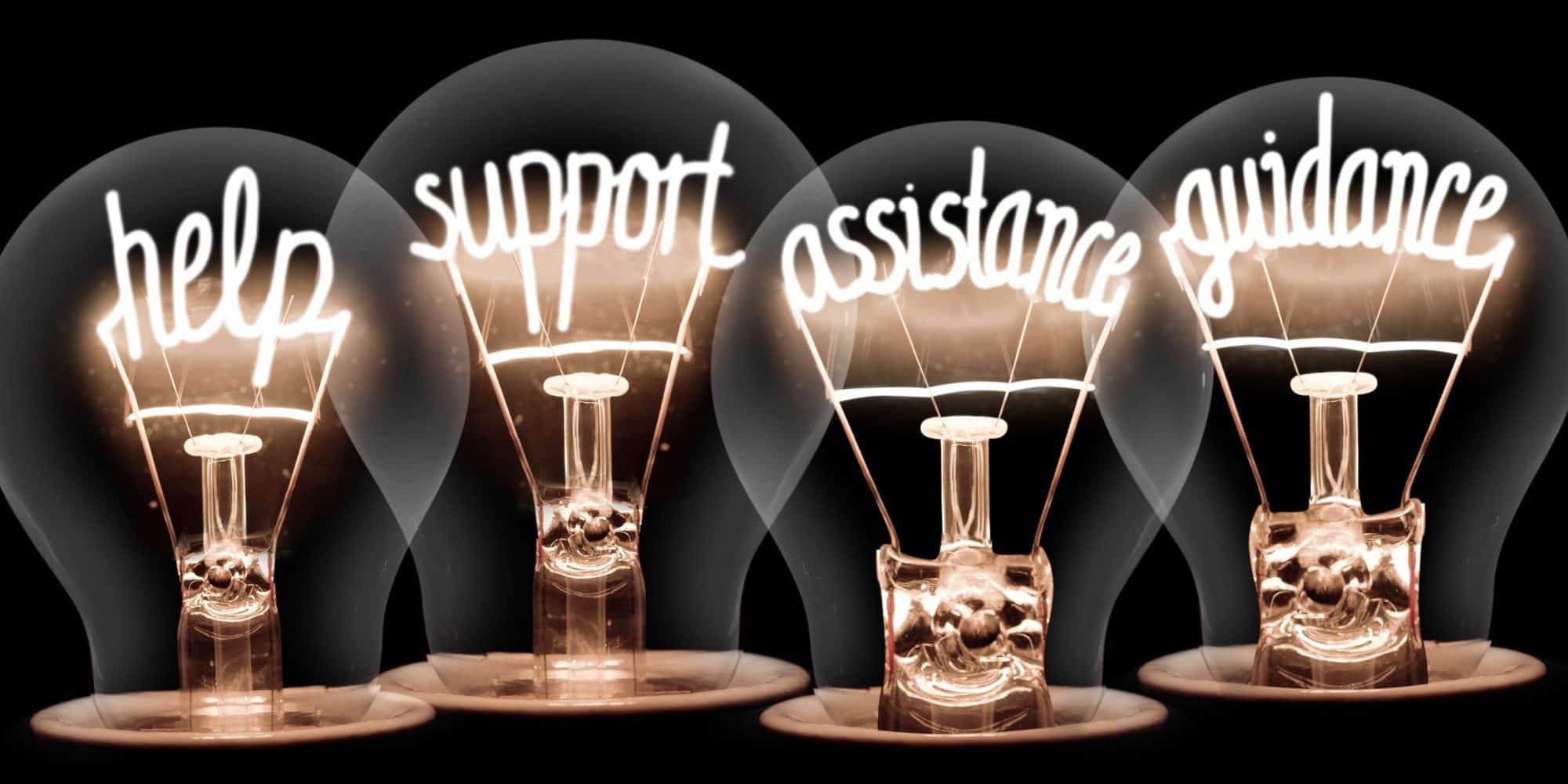 If you or someone else is in danger or endangering others, call the Police immediately on 111. If you feel you are not coping, it is important to talk with a health professional. For support with grief, anxiety, distress or mental wellbeing, you can call or text 1737 – free, anytime, 24 hours a day, 7 days a week – to talk with a trained counselor.
LIFELINE: 0800 543 354 (AVAILABLE 24/7)
KIDSLINE: 0800 543 754 (available 24/7)
WHATSUP: 0800 942 8787 (1pm to 11pm)
List of related documents
We will add relevant documents to this list. Please download or link to these as needed. If you want signage for your workplace, download from the document list below.
PNZ Notices