By Gemma Carroll, PNZ Communications & Engagement Officer
Potato New Zealand's Chip Group are now campaigning for our 2019 Chip Industry Awards.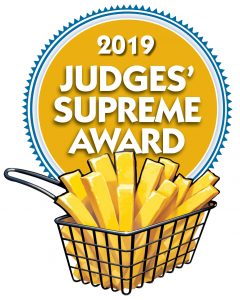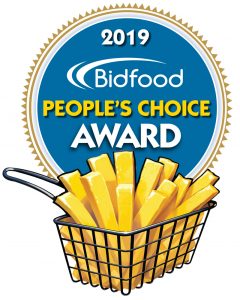 New Zealand Potato Growers produce 527190 metric tonne of potatoes each year (2018 figures) and of that 282446 metric tonne goes to processing plants, more than half of which is for processing frozen chips. The value of retail and foodservice frozen potato products in 2018 was $466,681,000.
PNZ takes responsibility to protect and grow these returns. In order to do this, one of the things we need to ensure, is the quality of product that consumers experience.
Hot chips are a NZ favourite and our industry formed the Chip Group, in order to uphold a shared vision to improve the nutrient profile of the popular fried takeaway.
Alongside the Heart Foundation and Ministry of Health, we promote the Chip Group Best Fry Practice Training and use the Industry Awards, as an incentive for food service to uphold quality practice.
We are grateful this year to have named sponsors Bidfood, returning for another round of supporting the Bidfood People's Choice Awards, which runs every year and is a nationwide popularity contest for chip shops. This runs alongside the Judges' Supreme Award, our biennial chip quality contest.
Bidfood is New Zealand's leading wholesale food distribution company. They share a passion for excellence in food and service.
Bidfood supplies a complete range of quality potato products including a comprehensive portfolio of fries, wedges, hash browns, mash, gnocchi and other specialty products – enough to satisfy all customer menu requirements, across Āotearoa.
The Foodservice Industry is ever changing with continuing customer service and supply demands, new product development and emerging trends – all of which Bidfood embraces while continuing to provide support and supply quality products.
When asked for comment as to why Bidfood are so keen to be a part of our mission, Anita Boundy, Marketing Manager for Bidfood had this to say:
"We fully support The Chip Group and People's Choice Awards, recognising the benefits that The Chip Group Best Fry Practice brings to customers in respect of education, promotion, training and guidance".
We'd like to take this opportunity to welcome Bidfood's return and thank them for their ongoing support.
Alongside our processors Talleys, Mr Chips and McCain, we take pride in providing the best local processed potato and in supporting our food service customers, in the quest to provide the best hot chips possible.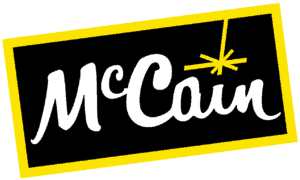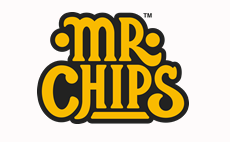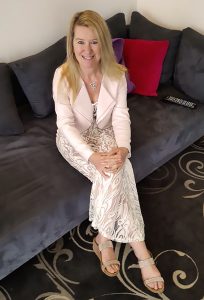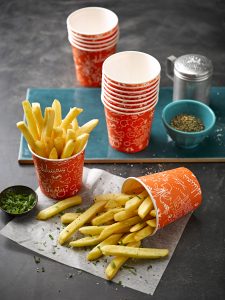 Follow us on social media to keep up with the campaigns, how to vote and results for 2019.