Sixty plus people, from over 35 different business attended the free Health & Safety workshops organised by Potatoes New Zealand. These workshops provided a welcome opportunity to be proactive about Health & Safety and enhance understanding in a neutral environment.
The workshops, run by Potatoes NZ and WorkSafe NZ, were held in Rakaia, Winchester, Pukekohe, Shannon and Ohakune, during August and September. Check the Potatoes NZ newsletter for dates for future workshops.
The workshops covered the major requirements of the Health & Safety at Work Act. Attendees learnt how to process-map for risks on their own farms; what a workplace inspector looks for when they come on site, and learnt all about Worksafe Assessments.
A local Workplace inspector attended 4 out 5 of the workshops, which was a great for growers to begin a relationship with Worksafe and get some answers directly from the people who administer the legislation.
It was encouraging to see that the inspectors had sensible approaches to the issues, and understood what farming is about and how businesses may differ in their approaches yet still aim for the best result.
Did you know…? Worksafe NZ is offering free Workplace Assessments to any business in NZ. They will come to your site and talk to you about your systems and processes and help you to work out what you still need to do (if anything) to make your workplace healthy and safe for your workers.
Worksafe and Potatoes NZ are happy to run other workshops wherever they are required.  The workshops are free and will help you to ensure you are operating at best practice in your business.
Health and Safety is an important issue for your business and good practice in Health and Safety has been proven to add value to businesses and increase the bottom line. Potatoes NZ is pleased to support its membership in engaging with WorkSafe NZ to promote good workplace systems and processes.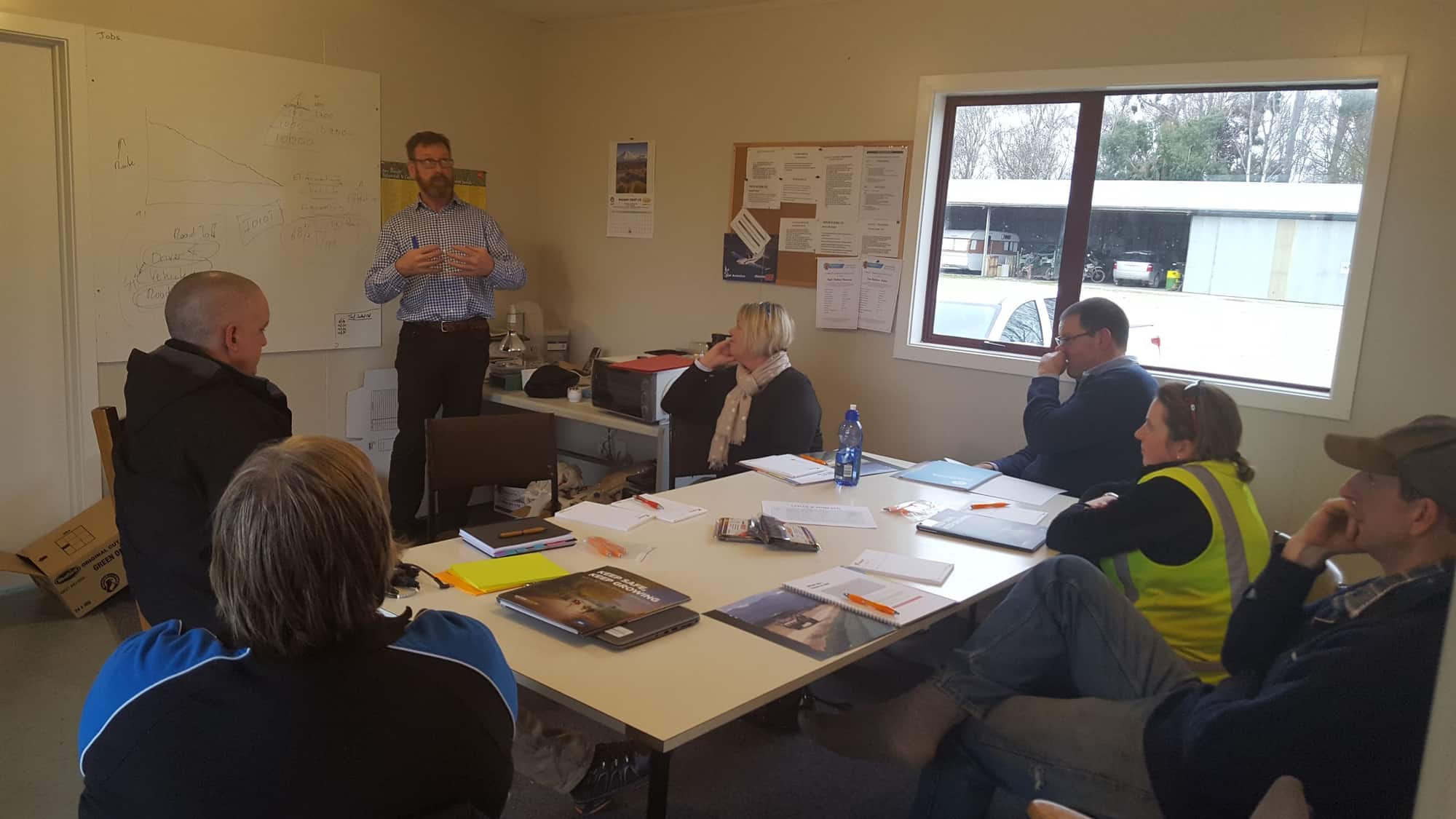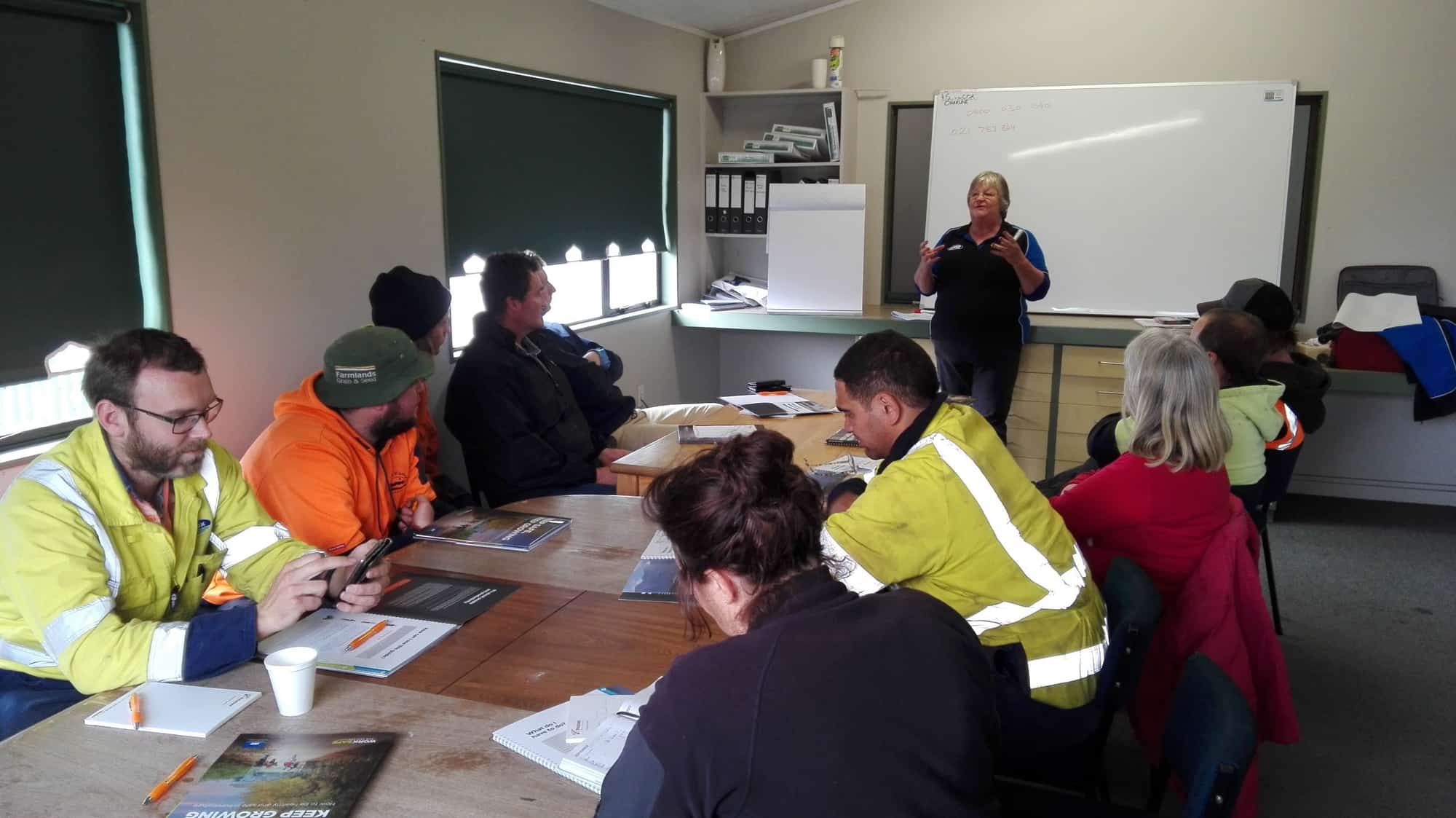 For more information, or to book either a workshop or a Workplace assessment, please email Justine Croft through our contact form or phone 0800 399 674.