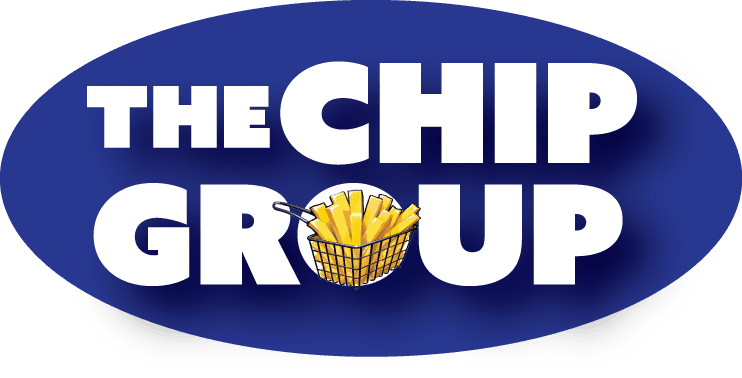 The Chip Group is delighted to announce that 51 stores across New Zealand will receive Highly Commended Chips awards, and with it the title of Regional Finalists in the Best Chip Shop Competition.
The Highly Commended Chips Award recognises stores whose chips (potato of course) have 9% or less fat content! Well done to these operators for minimising their fat content by following the Chip Group's Industry Standards and training guidelines.
All 51 stores will now be visited by mystery shoppers to assess how amazing their chips are, and whether the store is worthy of the prestigious title Best Chip Shop 2017.
They mystery shoppers scores will be used to select 1 store per region to become the Regional Winner. They will then be reassessed for the prestigious title of Best Chips Shop 2017.
Later this month we'll announce the Regional Winners. The Grand National Winner and Bidfood People's Choice Best Chips Award will be presented at the Potatoes New Z
ealand Awards Dinner in Pukekohe on July 26.
So, if you want healthier chips that still taste great, these stores are the ones to visit!
Northland & North Shore – Kippers Takeaway, Kuna Quality Takeaways, Oceanz Seafood Silverdale, Northcross Takeaway, Porthouse Bar & Eatery and Realfresh Seafood Birkenhead
Auckland – Bunters Takeaway, Choice Food Bar, Double Dutch Fries, Fish and Ships, Fish Pot Cafe, Fishy Business, Kohi Fresh Fish, LJ's Waitakere, Mangere Bridge Takeaways, Oceanz Botany, Panmure Fish & Chips and Waves Seafood
Waikato & Bay of Plenty – Coromandel Oyster Company, DK'S Burger Bar, Grey St. Chippery, Kiwi Taste, Master Fish 'n' Chicken, Queen Vic Chippy, Springfield Takeaway, Welcome Bay Takeaways, Wong's Kitchen and Young's Kitchen
Central Region (including Gisborne, Hawkes Bay and Taranaki) – Halfway House Takeaways, Hawera Seafoods & Chinese Fast Foods, Okato Takeaways, Pirimai Chippy and Elgin Fish & Chip Shop.
Greater Wellington (including Manawatu & Whanganui) – Corfu Seafoods, Fish King (Pahiatua), Fish King Fielding, Fish Masterton, Fishtown Takeaways, Mac's Fresh Fish & Chips and So Fine Seafoods.
Upper South Island (including Nelson, Marlborough, Tasman, West Coast & Christchurch) – Big Gary's Riccarton, Gourmet Seafoods Shirley, The New Funky Fish, Victoria Seafood Bar, Victory Square Fish n Chips and Village Foods Oxford.
Lower South Island (including South Canterbury, Otago & Southland) – Cashel Street Takeaways, Fox Street Takeaways, Padi Kitchen, The Naked Chip and Waimate Takeaway.
For further information please contact,
Kate Underwood
Education & Training Manager
The Chip Group | Potatoes NZ Inc.
P: 022 066 8711
Please mail Kate Underwood through our contact form