PNZ Latest News
Welcome to the end of the year.
Read the year in review from CEO Chris Claridge here.
PNZ has heralded new season potatoes with the annual November Means New Potatoes event for growers, media, retailers and food writers. View the gallery of photos taken by Shona Dey here.
We hosted guests in a memorable venue, with a menu honouring all things potato, including dessert and with the talents of Nadia Lim and Wallace Chapman ably leading us through the event. Wilcox, Balle Bros, Oakleys & Bhana Family did the industry proud with their grower stories.
On a more serious note we want to say well done for navigating the many challenges brought about as we unpacked the Government's NPSs and Regional Plan Changes. The process is far from over, but we have submitted on all proposals which would affect our industry. You can read our submissions here and expect more news in the New Year as we prepare for hearings in April.
Farm Management
NZGAP's FEP guidelines will be presented in a series of workshops starting November 27th in Pukekohe. Check the event details here.
You will find a number of useful resources on the farm management page on our website.
Emissions Taskforce
PNZ-79 is underway, having been launched on 13th September. We have soil moisture probes in field at Plant and Food Research and at 4 regional sites. These are measuring soil nutrients. GPS mapping of seed grower farms is being collated in the new PNZ membership database, another workstream of the Emissions Project.
National Policy Statement on Freshwater
Read the PNZ submission here.
Making connections
A potato grower from Denmark is visiting New Zealand in early December and would like to visit a farm of around the 50-100ha size in the Auckland region.
If you'd like to meet them please email zvpyba@yvir.qx.
PNZ Useful Links
Complete your levy forms: You can find the BCI & Direct Sales Levy forms here
Exporter forms were due 31st October 2019: find the forms here
MRL Residue Compliance Handbook is revised and ready for download. We will be sending a copy out for Christmas as well
Seedlines & Rulebook has been updated and can be found here
Seed Certification forms and register are now updated and can be found here for download, scroll to the bottom of the page in the link
Keep up-to-date with our R&D projects via our website here
Export news and statistics read here
Read our latest media articles here
The PNZ team are here to help you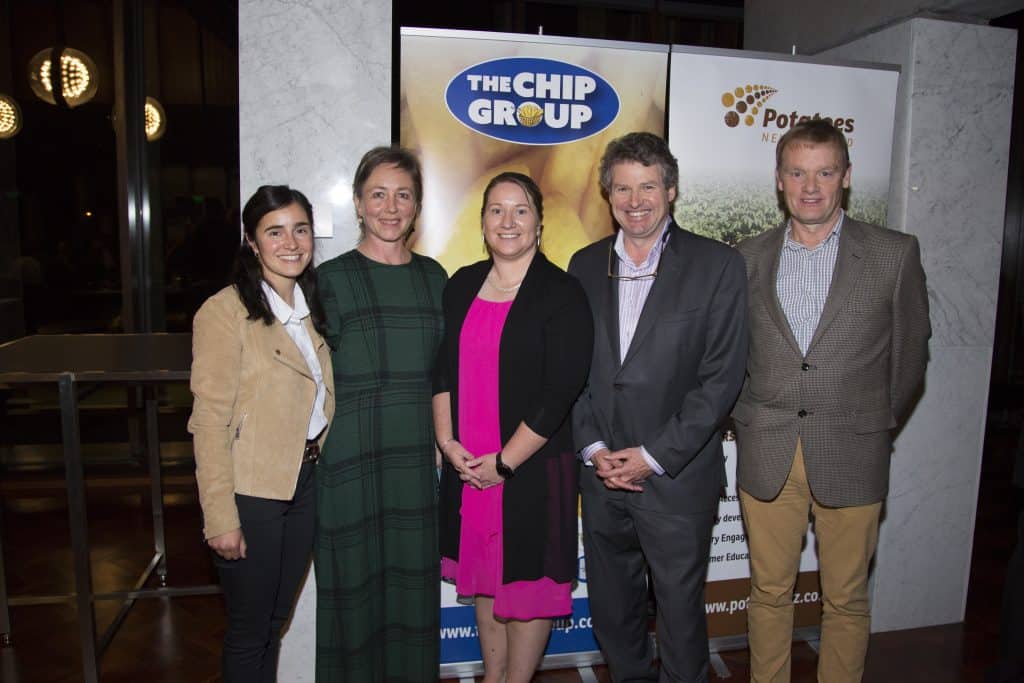 PNZ Social Media Links
Over 8,000 people and organisations now follow us on social media to keep up with the latest New Zealand and international potato news. Send us your news and events so we can publish them via our social media channels.