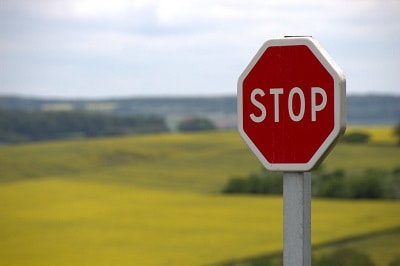 The main goal under the Government Industry Agreement for Biosecurity Readiness and Response (GIA) is to keep new pests out of New Zealand. We want to be prepared for any new pests by creating a second line of defence i.e. growers and stakeholders looking for things that are out of the ordinary.
Part of our commitments under GIA is to raise awareness of biosecurity amongst our grower members and others in the industry. Crop monitoring increases the chance that we can eradicate these pests before they establish.
Potatoes New Zealand, along with Market Access Solutionz Ltd is developing pest fact sheets to support growers and others when undertaking monitoring and surveillance:
To provide details on what to look for (some significant pests (including diseases)
Fact sheets are being developed for pests that are most likely to enter New Zealand and/or would have the most significant economic impact on tomato growers.
That said, observations and monitoring should not be limited to only those pests with fact sheets. We therefore ask you, the growers, to include these pests in monitoring/surveillance. Pest fact sheets are also useful for others in the industry e.g. crop protection suppliers or advisors, agronomists, crop monitors or scientists.
In the unlikely event of detecting any unusual pest or plant symptom, they should call the NPI Exotic Pests & Diseases Hotline on 0800 80 99 66.
Download Pest Fact Sheets