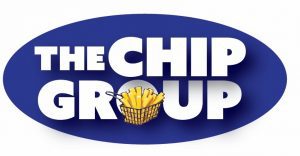 2019 sees the Potatoes New Zealand Conference and with that the announcement of our two big Chip Group, Industry Awards.
PEOPLE'S CHOICE AWARD 
The annual popularity contest, where consumers get to vote for their favourite chip shop.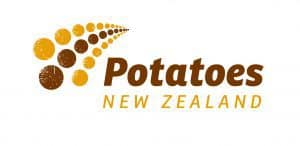 JUDGES' SUPREME AWARD 
The biennial best chip award, judged by a team of experts and lab-tested for fat content. 
Both awards will be announced and presented at our Potatoes NZ conference in mid-August and guarantee to generate a lot of media and public interest. Over 3000 votes were cast in the 2018 People's Choice Awards.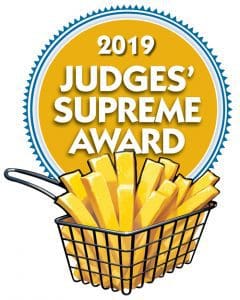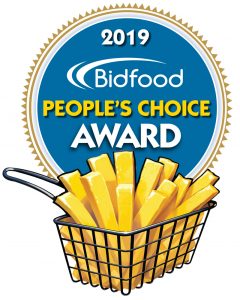 To qualify for entry, shops must have at least one staff member who has undertaken our Chip Group Best Practice Frying course or done the refresher by the time voting starts in May 2019. This is an online free training or can be booked as a free face-to-face seminar. It only takes 20 minutes online to become a certified Chip Group Trained Chippy. 
THIS TRAINING WILL IMPROVE THE QUALITY OF YOUR PRODUCT WITH BEST FRYING TIPS AND IMPROVE BUSINESS AS WELL, WITH HANDY HINTS TO SAVE YOU TIME AND MONEY. 
Go to https://thechipgroup.co.nz/courses/the-chip-group-online-training-course/ to take the online free training and have your certificates posted to you. 
Contact puvctebhc@cbgngbrfam.pb.am with further inquiries or to book a free face-to-face team training. 
TAKE PRIDE IN YOUR INDUSTRY WITH THIS POTATOES NZ & MINISTRY OF HEALTH FUNDED PROFESSIONAL DEVELOPMENT.