PNZ NEWS
Regional Plan Change Updates:
Waikato PC1
PNZ did not submit on this Plan Change, but Hort NZ did
The PNZ board have decided to appeal PC1 in addition to the Hort NZ appeal
PNZ will carry out 3 case studies of FEPs and consent process in Pukekohe, to determine the technical difficulties that Waikato PC1 presents our industry, in order to support any appeal to Waikato Council
View Waikato PC1 FAQs in the Plan Changes section on our webpage here or direct download here.

Horizons PC2
view the timelines for processes here in the Plan Changes section of the webpage
PC2 PNZ submissions are in the same location 
PC2 PNZ processor & grower meetings were held during September in Opiki & Ohakune

ECAN PC7
PC7 PNZ submissions are on the same webpage
PC7 PNZ grower meeting was held in September in Ashburton
Hearings timeline can be found here
Hearings Guide can be found here
Any queries contact 

Puevf.Pynevqtr@cbgngbrfam.pb.am

.

PNZ Process Sector Recovery 
The anti-dumping tariff application was submitted on 3rd July 2020 and we are awaiting MBIE's decision. 

PNZ TECHNICAL
Latest Technical Bulletin- Potato Tuber Moth. You can read it on our website here or download directly here.

Biosecurity incursion – Tomato Red Spider Mite
Please go to our Biosecurity Updates page here to read the recent notices about this newly arrived pest.

NZ Seed Potato Certification News
Please visit the NZ Seed Potato Certification pages on our PNZ website to see important recent activities including:
All required formsRevised NZ Certified Seedlines & Rulebook
All NZ Seed Potato Guides & resources
Important August 2020 Notice for Seed Growers
All notices & newsletters

PNZ COMMS & ENGAGEMENT
Vlogs from Niki Bezzant which celebrate hospitality's love for NZ potatoes
can be found on our website here.
The latest Potato Chat showcases Philipinno chef Jess Granada's love of patatas as a luxury food, as well as the number one apocalypse food choice.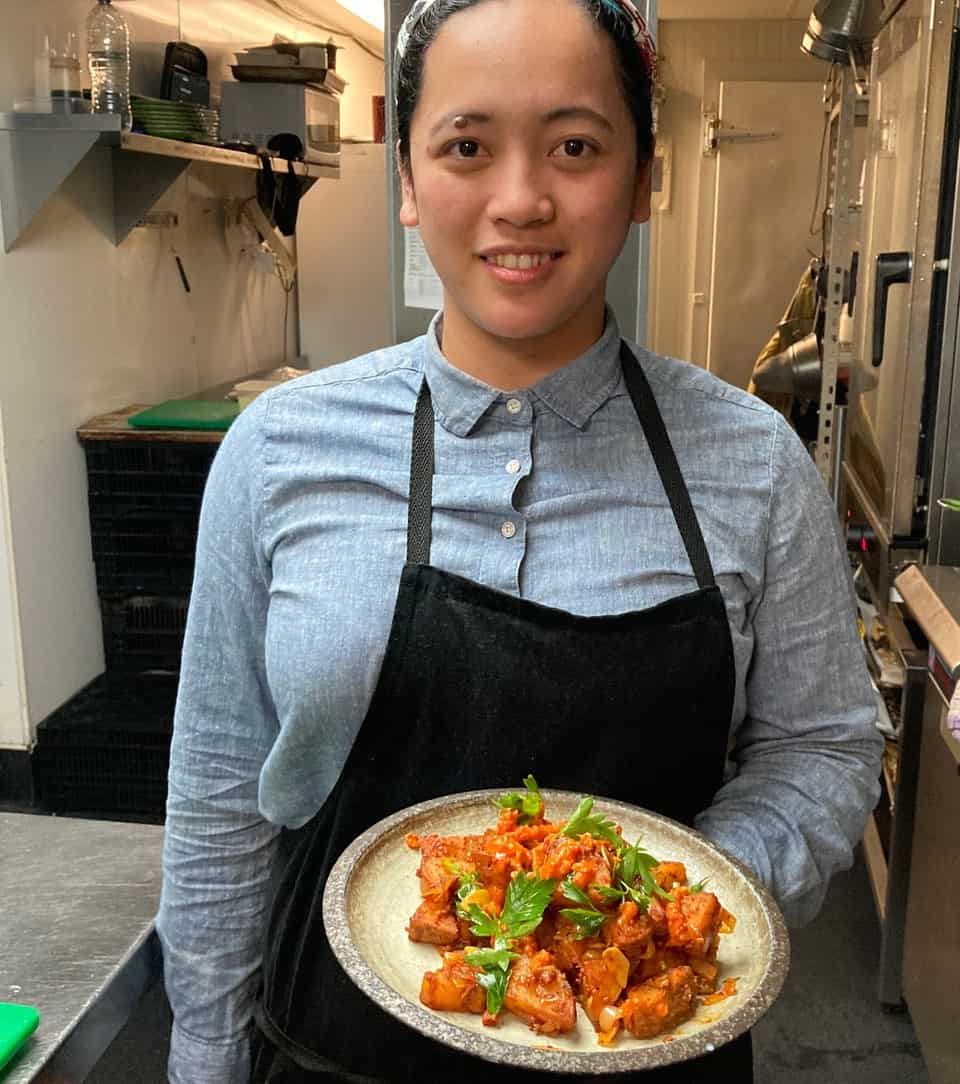 Save the date:
PNZ Conference 2021
19th & 20th August 2021
Vodafone Events Centre, Auckland

Keep up-to-date with all industry events via our events page here.

PNZ ADMIN
Exporters 
Export Registration is available on the website.  You will receive an email with the form and can access it on our website here as well. Your registration expires on the 31st October.
Please assist us by keeping up-to-date with your Buyer Created Invoices, which can be downloaded here and have been emailed to you as well.

Growers
Please also ensure you have completed your 2018 to 2019 Direct Sales Levy Form found on our website here.
For your reference the Commodity Levies Order can be read here.
Area planted surveys are imperative for informing industry pandemic recovery plans. Please complete the form you receive in the mail or download one from our website as soon as possible and email it to Nicola Loach.

We know growers are resilient and resourceful, however if needed please reach out for support.

PNZ 0800 399 674
Rural Support 0800 787 254

PNZ USEFUL LINKS
All forms here
R&D projects and more here
Grower Resources here
Seed Grower Resources here
Export news and statistics read here
Media articles here
Events here. 

The PNZ team are here to help you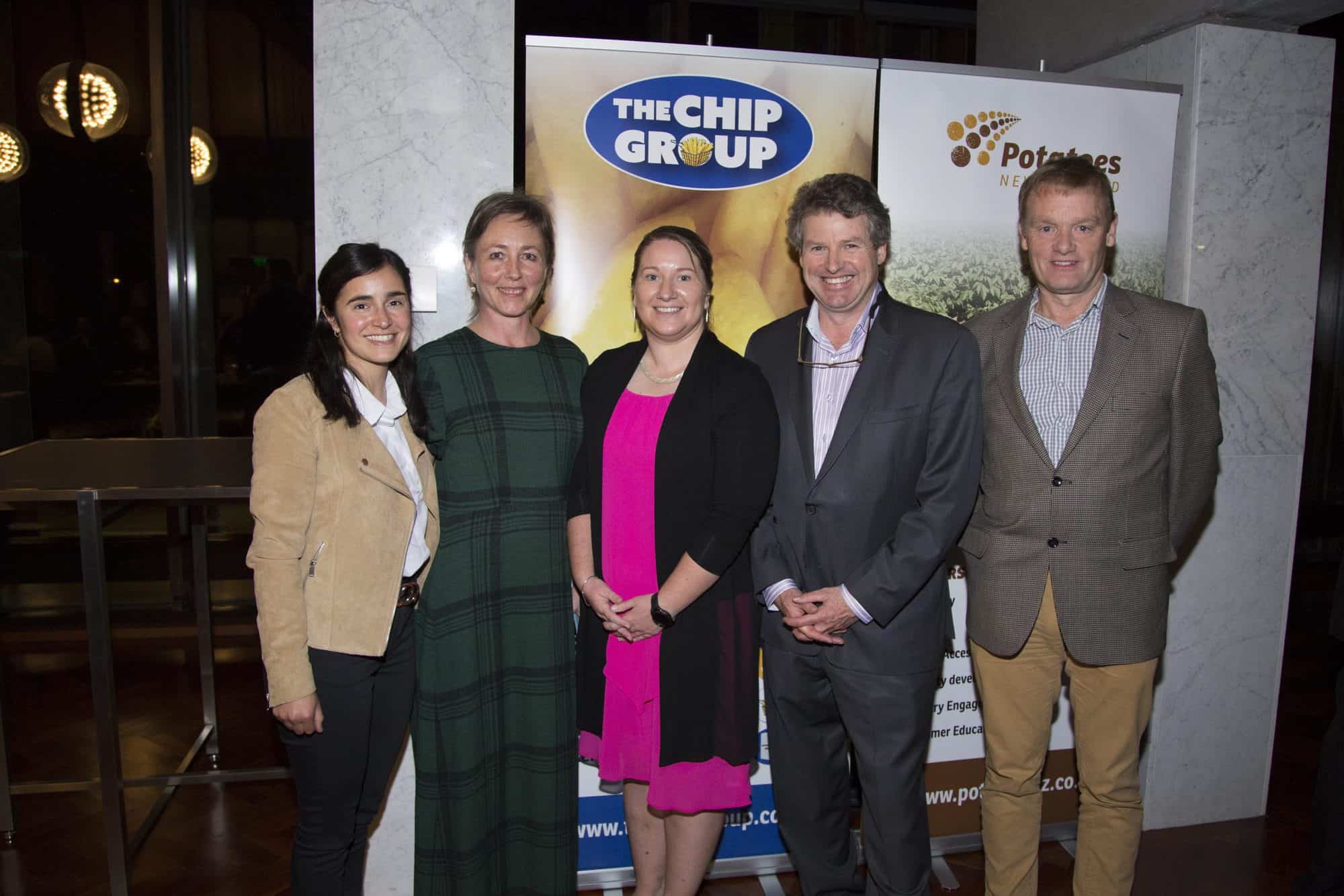 CEO Chris Claridge
Technical Manager Dr. Iain Kirkwood
Communications & Engagement Officer Gemma Carroll
Administration & Finance Officer Nicola Loach
PNZ Agronomist Paula Lleras

PNZ Social Media Links
Over 9,500 people and organisations now follow us on social media to keep up with the latest New Zealand and international potato news. Send us your news and events so we can publish them via our social media channels.
Instagram – Potatoes_NZ
Facebook – Potatoes NZ
Facebook – The Chip Group
Twitter – Potatoes NZ
Linkedin – Potatoes NZ Inc
Twitter – Chris Claridge